Monday, January 6th, 2014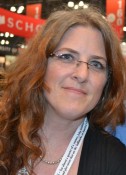 Every week we host #indiechat. We invite industry experts and authors to discuss and share tips on the indie and publishing landscape. #Indiechat is held every Tuesday at 9pm EST.
Read more
Thursday, December 19th, 2013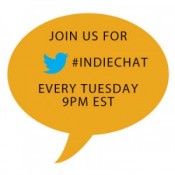 We love hosting #indiechat, our weekly Twitter chat that takes place every Tuesday from 9pm-10pm EST on Twitter. We're taking a break for the holidays will be back on 1/8/2014 to talk about beta readers. 
Read more