Thursday, November 28th, 2013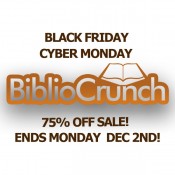 Not only do we have a Black Friday/Cyber Monday deal for you, but we have a special discount to the Mediabistro Self-Publishing Intensive.
Read more
Friday, November 23rd, 2012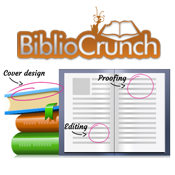 We've extended our CyberMonday sale to the end of Tuesday. Starting today through Monday 11/26 we're  hosting our Black Friday/Cyber Monday sale. 
Read more