Tuesday, September 17th, 2013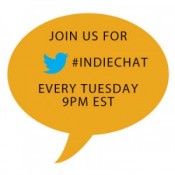 Every week at BiblioCrunch.com we host a weekly Twitter chat called #indiechat. Since we started hosting this chat one of our top questions has been, how do I join a Twitter chat?
Read more
Friday, September 28th, 2012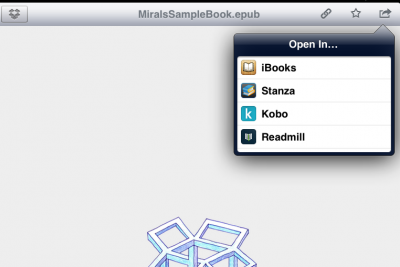 An easy way to preview your eBook files on your iPad is by using Dropbox.
Read more