Tuesday, July 15th, 2014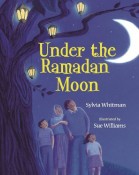 What started as an observation about the lack of Ramadan-related books at author Aisha Saeed's local Barnes & Noble has now turned into a full on campaign called #RamadanReads.
Read more
Tuesday, June 18th, 2013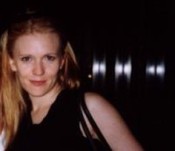 So, here's the deal.  BEA is finished, I'm slowly getting through my mountain of follow-up work, and I can hear one question ringing in my head that I kept being asked over and over again by authors during my BEA presentations.
Read more