Tuesday, October 22nd, 2013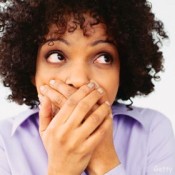 Anyone who has tried self-publishing knows that it's a contact sport much like the football games inundating TV at the moment.
Read more
Wednesday, April 24th, 2013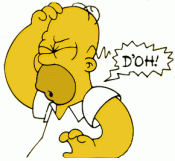 I get a lot of authors coming to BiblioCrunch for advice and these are some of the most common mistakes I see. Putting together a quality book involves not just writing it, but also involves having a plan around your book.
Read more