Thursday, May 15th, 2014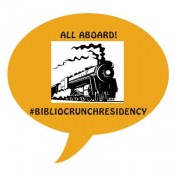 We're excited to have BiblioCrunch CEO and founder, Miral Sattar, as our guest on Tuesday's #IndieChat on 5/20/14.  
Read more
Monday, March 10th, 2014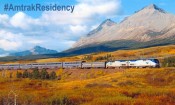 We, like, every writer community got super excited about Amtrak's Residency program. A program for writers to write and get free train rides? How awesome!
Read more