As many of you may know we host #indiechat every week. #Indiechat is held every Tuesday at 9pm EST. You can check out our previous chat logs on BiblioCrunch Storify.
This week on #indiechat Kate Tilton (@Froze8) will be will be hosting from the BiblioCrunch twitter account (@BiblioCrunch) with guest Rose Spinelli (@TCFrose). We'll be discussing what crowdfunding is and how authors can use it to fund their books.
Hope to see you there!
About Rose Spinelli: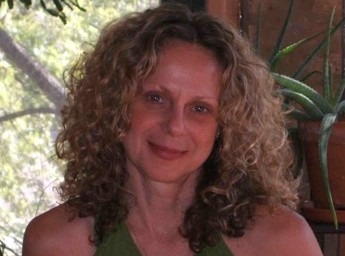 Rose Spinelli has been a working journalist for about 20 years, writing on a spectrum of topics from lifestyle to social justice. As a print journalist her work has appeared in Yoga Journal, National Geographic Traveler, and the Chicago Tribune, among many others. She has also been an editor for Time Out Chicago. Writing for the screen, Rose has worked on behalf of NGOs and USAID to bring awareness to environmental and human rights violations on the continent of Africa. Her own film, "Baking Bread" was screened at numerous festivals, including the prestigious Chicago Humanities Festival. Rose launched The Crowdfundamentals to help people navigate and connect in the crowdfunding space by telling their stories impactfully. She live in Chicago with her husband and two dogs and has a life-long passion for animal welfare.
Missed the chat?
Don't worry, you can catch up HERE!
Comments
comments