There are lots of ways for a self-published book to get professional reviews. Readers usually read reviews before purchasing a book. Here are some ways you can get some professional reviews to add your book that aren't just from your family and friends.
1) Kirkus Reviews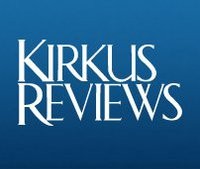 Kirkus reviews over 5000 titles a year. Now, self-published authors you can submit their books to Kirkus for review. A standard reviews is $425 and takes 7-9 weeks. By paying you're not guaranteed a positive reviews. However, if you do get a negative review you have the option to keep the review private.
Cost: $425
Submission link: https://www.kirkusreviews.com/indie/add/
2) Publishers Weekly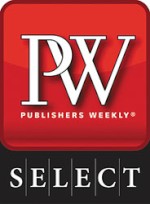 Publishers Weekly takes book reviews when someone participates in their self-publishing program called PW Select. Not everyone who participates in the program is guaranteed a review.
Cost: $149
Submission link: http://www.publishersweekly.com/pw/diy/index.html
3) Blue Ink Reviews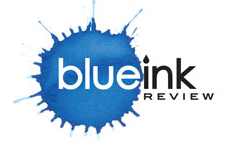 Blue Ink reviews exclusively reviews indie and selfpub books. A standard reviews is $395.
for a review in 7-9 days. There's an extra charge for a fastrack review.
Cost: $396
Submission link: http://www.blueinkreview.com/purchase
4) NetGalley



NetGalley is way for authors to pitch their titles to bloggers and reviewers all from one location.
Cost: $399
Submission link and link to our previous blog post: http://blog.bibliocrunch.com/how-indie-authors-can-use-netgalley/

5) IndieReader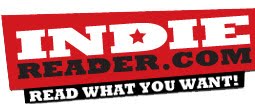 IndieReader used to charge for book reviews. But now they just take submissions.
6) IndieView
IndieView has a fantastic list of blogs that you can pitch your book to get reviews. Some are paid, most are free.
Like our list? Are we missing some? Drop us a line in the comments section below.
——————–
Miral Sattar is the founder and CEO of BiblioCrunch.com
Follow @miralsattar

Comments
comments