How did they get to where they are today? R.E. (Ruth) Donald joins us today to talk about which paid sites worked to help promote her book.
Self-publishing has opened new opportunities for writers who take control of their publishing fates. There are so many paid advertising sites that authors can use to promote their books.
We get the skinny from author R.E. (Ruth) Donald on her experience with BookBub. Ruth is the author of the Highway Mysteries series, where she discusses her promotion techniques that helped her sell lots and lots of books.

BC: Are you traditional or indie published? Or both?
RE: After years of working on the first two novels in the Highway Mysteries, I opted to take full control of my own writing career and formed Proud Horse Publishing. I have now published three novels in the series in both digital and print editions, which are widely available for purchase through on-line book retailers, and distributed through Ingram to traditional booksellers, and through Ebsco and Overdrive to libraries.
BC: How many books do you have out?
RE: There are currently three novels in the Highway Mysteries series: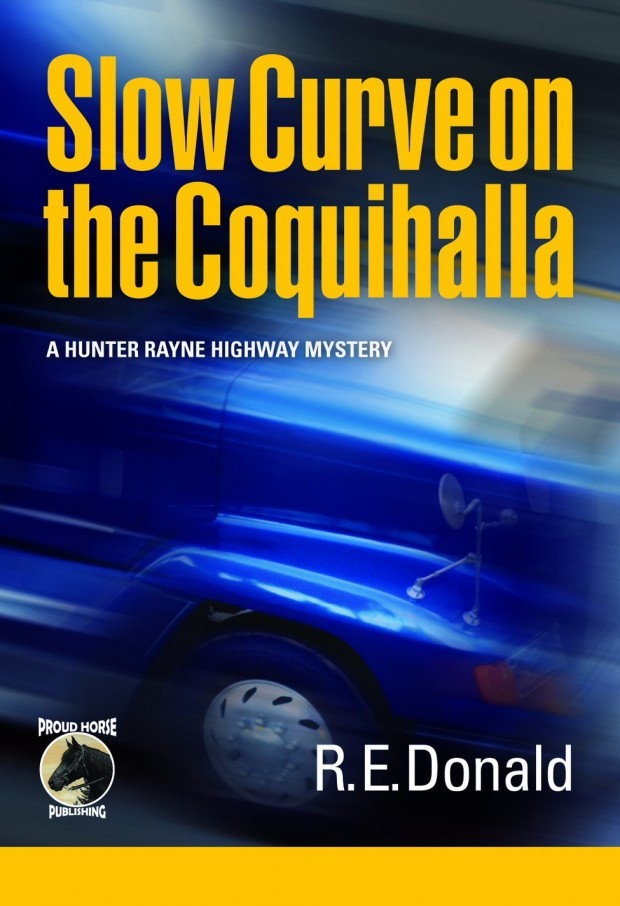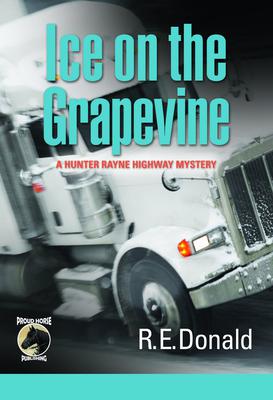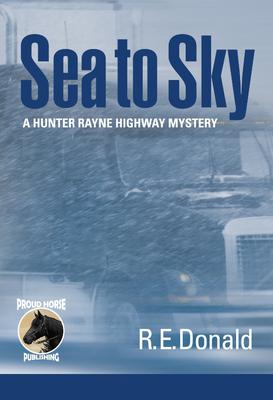 A fourth novel, Sundown on Top of the World is due out later in 2014.
BC: Which paid marketing sites have you found to drive the most sales?
RE: I've tried several sites with less than stellar success. I recently did my first promotion through BookBub, and none of my earlier promotions came anywhere close to providing the results that the BookBub promotion did. It's also the most expensive promotion, other than regional print advertising, that I've invested in. Their daily email recommending a maximum of two digital books goes out to over a million mystery fans.  Evidently the BookBub team turns down five times as many books as they accept, and as word of their effectiveness spreads, it will become increasingly difficult to get a book featured with BookBub. Things change so quickly in the world of on-line book marketing that there will no doubt be new opportunities in the near future.
BC: Can you provide numbers?
RE: My novels have a rather unusual setting in that the hero is a former homicide investigator who is now a long haul truck driver.  In my experience, it is a setting that does not immediately appeal to many women readers, especially those who prefer cozies, so I was a little apprehensive going into the promotion. Like many 'indies' I've seen only modest success in my first two years of publishing, averaging revenues of just over $100 per month in 2013, so I was pleased when the early results of the BookBub promotion did not disappoint. The $310 dollar investment in the BookBub free promotion for Slow Curve on the Coquihalla more than paid for itself in sales revenue on Amazon alone within the first three days. Ultimately, more than 70,000 free copies were distributed to introduce new readers to the Highway Mysteries series, which resulted in (and continues to do so) sales of the other novels in the series. In just over three weeks, I've made back my investment close to seven times over and sales are still well above former levels.
The Amazon ranking climbed to #1 in free Mystery, Thriller & Suspense by the end of the first day, and was #2 overall for free books in the Kindle store. The ranking stayed high for several days, which resulted in more exposure to Kindle readers who were not BookBub subscribers. Sales and rankings of my books skyrocketed at Barnes & Noble, iBooks and Kobo as well, and the numbers are not all in for other potential ebook retailers.
Another result of the promotion is a huge increase in reader reviews for Slow Curve on the Coquihalla, from just over a dozen to almost one hundred on Amazon.com alone. One of the results of a free promotion is that many readers who don't normally purchase books in your novel's genre will download them because they're free. In spite of the trucking milieu, my books are not action-oriented thrillers; they are character-driven traditional mysteries. As a result, although most of the reviews have been 4 and 5 stars and the overall ranking is still over 4 stars, the book also received more unfavorable reviews than it had previously.
BC: What is the number one promotion strategy you recommend to other authors?
RE: I've spent money here and there over the past two years on different on-line promotions of regular priced books. Most have resulted in a least a small increase in sales, but generally the free or significantly discounted promotions give sales the biggest boost. In early 2013, I introduced my third novel as a KDP Select book for the first 90 days. That allowed five free promotion days on Amazon, and those days resulted in a big rankings boost, which resulted in increased sales. By far the best promotion, however, has been my recent BookBub free promotion. I highly recommend it. If your first application is not accepted, due to the high volume of applicants, the BookBub team suggests applying again month after month.
I want to thank you, Miral, for giving me the opportunity to share my experience with other authors. I wish everyone the best of luck with their future promotions.
About R.E. Donald: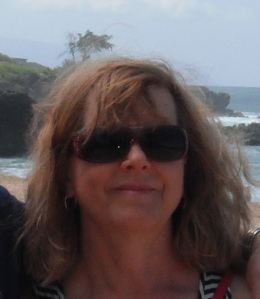 R.E. Donald is the author of the Highway Mysteries series, featuring former homicide investigator, Hunter Rayne, who has taken to the road as a long haul truck driver. Ruth worked in the transportation industry in various capacities for over 25 years, and draws on her own experiences, as well as those of her late husband in creating the characters and situations in her novels. Ruth attended the University of British Columbia in Vancouver, B.C., where she studied languages and creative writing to obtain a Bachelor of Arts degree. She currently lives on a ranch in the Cariboo region of British Columbia. She and her partner, a French Canadian cowboy named Gilbert Roy, enjoy their Canadian Horses (Le Cheval Canadien) and other animals. See http://redonald.com.
Comments
comments