Thinking about self-publishing but don't know where to start? A good place to begin is by reading reading and more reading.

To get you started we've compiled a list of our favorite blogs. Good luck!
1) Hugh Howey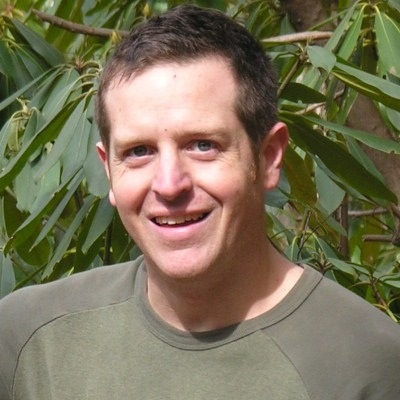 Hugh's Wool series became a sudden success in the Fall of 2011. Originally just a novelette, the demand from Amazon reviewers sent him scurrying to write more tales in this subterranean world. The resulting Omnibus has spent considerable time in the Amazon top 100, has been a #1 Bestseller in Science Fiction on Amazon, and was optioned by Ridley Scott and Steve Zaillian for a potential feature film. The story of its success has been mentioned in Entertainment Weekly, Variety, and Deadline Hollywood among many others. Random House is publishing the hardback version in the UK in January of 2013. To hear about the process of his success, check out his blog  here.
Jane Friedman has spent more than 15 years in the media industry as an editor, publisher, and professor. She is the co-founder and co-editor of Scratch, a digital magazine exploring the intersection of writing and money, and teaches digital media and publishing at the University of Virginia.
Jane has spoken at hundreds of writing conferences, and recently delivered keynote talks about the future of authorship at The Muse & The Marketplace, the University of Wisconsin Writers' Institute, and PubSmart. Her expertise on the transformation of the publishing industry has been featured throughout many events and media, including NPR's Morning Edition, Frankfurt Book Fair, Publishers Weekly, SXSW, Nieman Journalism Lab, and AWP. She has also served on panels and advisory boards for nonprofits such as the National Endowment for the Arts and the Creative Work Fund.
Check out her blog site here.
3) WiseInk



Wise, Ink is an online community created to help passionate authors through the hurdles of publishing. The voices behind Wise, Ink are two editors, Dara Beevas and Amy Quale. Dara and Amy both work for an indie publisher in the Twin Cities and are passionate about authors, books, and all things related to publishing.
Check out tier blog site here.
4) The Book Designer

The Book Designer is a blog written by award-winning book designer, and one of the Internet's leading experts on self-publishing, Joel Friedlander. The site gives practical self-publishing advice to  help one build a better book. It has been rated one of the 101 best websites for writers in 2012 and 2014 by Reader's Digest. It has also received the Alliance of Independent Authors Award, where it was rated one of the top websites for self-publishers. Check out the site here.
5) DUOLIT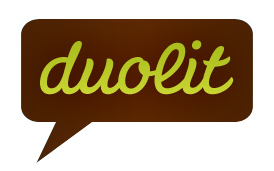 Duolit is a site run by two advertising and graphic design professionals named Toni and Shannon who started the blog to fulfill their desire of helping passionate indie authors publish their work and build their fanbase. There desire to see every passionate indie author earn success is what fuels readers to keep coming back to the site for more. Check out their site 
here
.
6) Writer Beware