We're excited to have Paul Cameron, @pccameron, and Jason Hovey, @jasondhovey, from Booktrack as our guests on Tuesday's #IndieChat on 7/22/14.
Paul Cameron, CEO of Booktrack, and Jason Hovey, VP Business Development of Booktrack, will be joining us on this Tuesday's #IndieChat to talk about how authors can leverage soundtrack tools like @booktrack to market their books.

Every week we host #IndieChat on Twitter and invite industry experts and authors to discuss and share tips on the indie and publishing landscape. #Indiechat is held every Tuesday at 9pm EST. You can check out our previous chat logs on BiblioCrunch Storify.
Need instructions on how to join? Here's how.
A member of the BiblioCrunch team will be hosting from the BiblioCrunch Twitter account (@BiblioCrunch)
About Paul Cameron:
CEO, Co-Founder & Director
Prior to Booktrack, Paul trained as an Aeronautical Engineer and for over a decade then flew as an officer with the Royal New Zealand Air Force before founding a new Division of a high tech electronics and software company that provides products and services to the global defense industry. As the Division Director – Paul was integral in exponentially expanding the company's revenue, resulting in its selection as one of the top 20 fastest growing companies in New Zealand. In 2010, Paul co-founded Booktrack, where as CEO his unique combination of business acumen and leadership has brought Booktrack to market through clear product and business strategy, and strategic vision.
About Jason Hovey: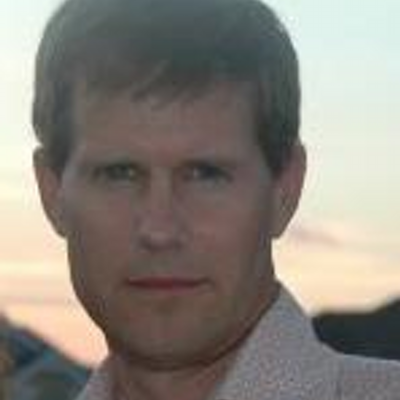 VP Business Development
Jason is a former educator with over 15 years of experience in online media. After an early career as a classroom teacher and technology coordinator, Jason has worked for both large and startup companies in senior product, marketing, and business development roles. He is a former General Manager for Yahoo!'s kids and education businesses where he helped build products and services used by over 10 million students, parents, and teachers each month.  Prior to joining Booktrack in Spring of 2013, Jason has spent the past 8 years in senior level positions for large companies like KidZania and Kaboose, as well as in software and gaming focused startups including Rixty and Fluid Entertainment.
Comments
comments