Dear NaNoWriMo (National Novel Writing Month) participants,
I'm Miral Sattar, writer/journalist/techie and founder of Bibliocrunch.
Kudos to you for embarking on this novel-writing challenge! Bibliocrunch is proud to be an official sponsor for NaNoWriMo and we'll be supporting our authors in a variety of ways. To start I wrote a free self-publishing guide titled You're Done, Now What? A Self-Publishing Guide for NaNoWriMo Writers. It's free! And it's for you!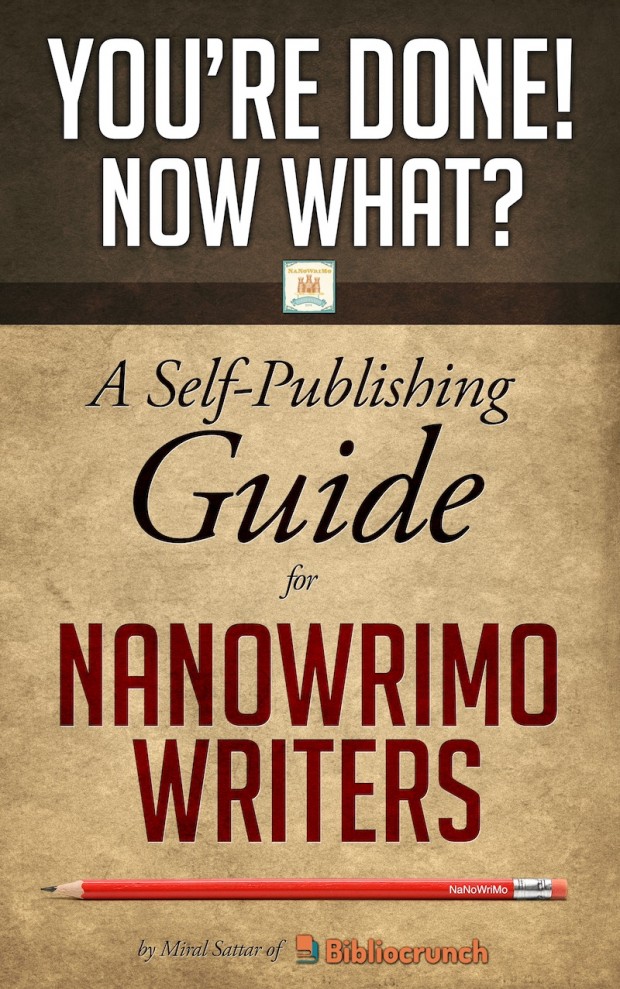 In my free eBook I give you a roadmap on how to take your NaNoWriMo novel from an idea, to finishing the challenge, to getting out there as a published book.
Topics covered:
Advice from best-selling authors CJ Lyons and Hugh Howey
Getting Started (goals, vendor research, retailers, print on demand, copyright, ISBNs)
Marketing (title & book description, beta readers, marketing plan)
Editing
Design, Formatting, Conversion
Resources
You can grab your complimentary eBook on http://nano.bibliocrunch.com.
Stay tuned! We're also launching our new site in a few short weeks. In the meantime, here's a sneak peak of our new logo.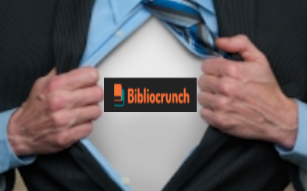 Miral Sattar
Founder & CEO
Bibliocrunch.com
miral@bibliocrunch.com
Comments
comments