I remember a discussion at BEA last year saying that everyone has recognized self-publishing except for major media newspapers.
However, that's slowly starting to change.  The Guardian is at the forefront by teaming up with publisher Legend to support independent authors.
They just launched a monthly literary prize for authors linked here. 
According to The Guardian, guidelines are as follows: "Submissions for the Guardian Legend Times Self-Published Novel of the Month will be open for the first fortnight of each calendar month, with the exception of this month's submission period, which will run from April 8-18. Authors can submit one novel a month, in any fictional genre. The book must have been self-published after 31 December 2011."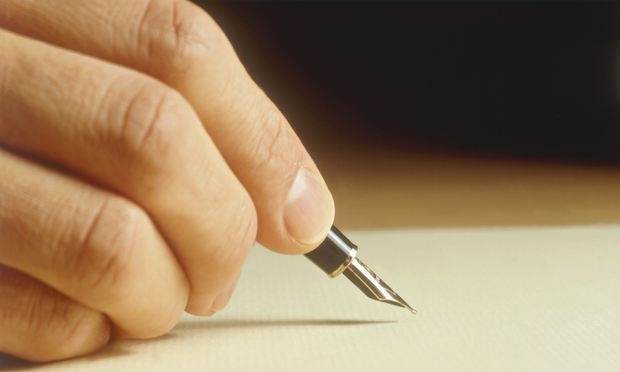 photograph: Acestock
List of basic rules:
1.  Only one entry is permitted per person for each monthly  competition.
2. You can not submit the same piece of work for more than one month.
3. The work must be an original work of fiction, written by you.
4. The work must be at least 40,000 words and written in (or translated to) English.
5. The work must be completely self-published, with no publication by any third party traditional publisher.
6. Must be a UK resident over the age of 18.
7. The work must be in either Word or PDF format. Make sure to include a synopsis of the work, and submit it to self-published@theguardian.com with "Self-Published Book of the Month Submission" in the subject line.
The best part? Unlike most prizes and contests for self-published author, entries are free.
If you're interested in some more awards to apply, check out our blog on awards for self-published authors.
Comments
comments