We were excited to have Hugh Howey, author of Amazon bestseller, Wool, as our guest  on Tuesday's #indiechat on 3/4/14.  Transcript is up!
Hugh will be talking about unique ways of book promotion and will be discussing how he became a best-selling author by giving away his books.
Every week we host #IndieChat on Twitter and invite industry experts and authors to discuss and share tips on the indie and publishing landscape. #Indiechat is held every Tuesday at 9pm EST. You can check out our previous chat logs on BiblioCrunch Storify.
Need instructions on how to join? Here's how.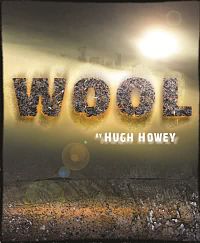 Mercy Pilkingtong(@LorcaDamon) will be hosting from the BiblioCrunch Twitter account (@BiblioCrunch)
About Hugh Howey: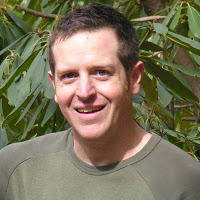 Hugh Howey's the Wool series became a sudden success in the Fall of 2011. The Omnibus has spent considerable time in the Amazon top 100, has been a #1 Bestseller in Science Fiction on Amazon, and was optioned by Ridley Scott and Steve Zaillian for a potential feature film. The story of its success has been mentioned in Entertainment Weekly, Variety, and Deadline Hollywood among many others. Random House is publishing the hardback version in the UK in January of 2013.
When Hugh isn't writing, he likes to go for hikes with his family, take a stroll on the beach, and keep up with my reading. He currently lives in Jupiter, Florida with his wife Amber and his dog Bella.
Comments
comments