Amanda Wilson from @CreateSpace will be our guest on Tuesday's #IndieChat on 4/22/14.
 #IndieChat takes place every Tuesday 9PM EST where we invite guests and personalities to discuss various facets of self-publishing.
Amanda will be joining us to discuss how to use CreateSpace as a print on demand option. She will also be answering general questions that people have about the tool.
**Update*** Great chat with @CreateSpace. The Storify is here.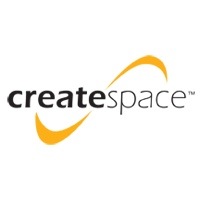 Every week we host #IndieChat on Twitter and invite industry experts and authors to discuss and share tips on the indie and publishing landscape. #IndieChat is held every Tuesday at 9pm EST. You can check out our previous chat logs on BiblioCrunch Storify.
Need instructions on how to join? Here's how. 
A member of the BiblioCrunch team will be hosting from the BiblioCrunch Twitter account (@BiblioCrunch)
About Amanda Wilson: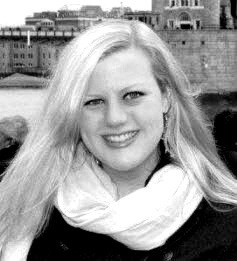 Amanda Wilson has worked with independent publishing at Amazon for
more than seven years. As the marketing manager of social media and
education, she has spent much of her career engaging with independent
authors and learning about the unique opportunities and challenges
they face. She regularly works with bestselling indie authors and
industry experts to provide informational resources designed to help
authors successfully write, publish, and sell their books.
About CreateSpace:
CreateSpace is an Amazon tool that makes it simple to distribute books, music, and video through Internet retail outlets, one's own website, and other bookstores, retailers, libraries, and academic institutions. Check them out at CreateSpace.com.

Comments
comments