We're excited to have CEO of Widbook, Flávio Aguiar, as our guest on Tuesday's #IndieChat on 4/29/14.  
Flávio Aguiar, @_FlavioAguiar, will be joining us on this Tuesday's IndieChat to talk about how authors can use Widbook to get feedback on their stories.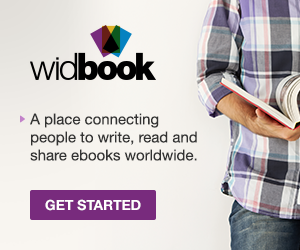 Every week we host #IndieChat on Twitter and invite industry experts and authors to discuss and share tips on the indie and publishing landscape. #Indiechat is held every Tuesday at 9pm EST. You can check out our previous chat logs on BiblioCrunch Storify.
Need instructions on how to join? Here's how. 
A member of the BiblioCrunch team will be hosting from the BiblioCrunch Twitter account (@BiblioCrunch)
About Flávio Aguiar: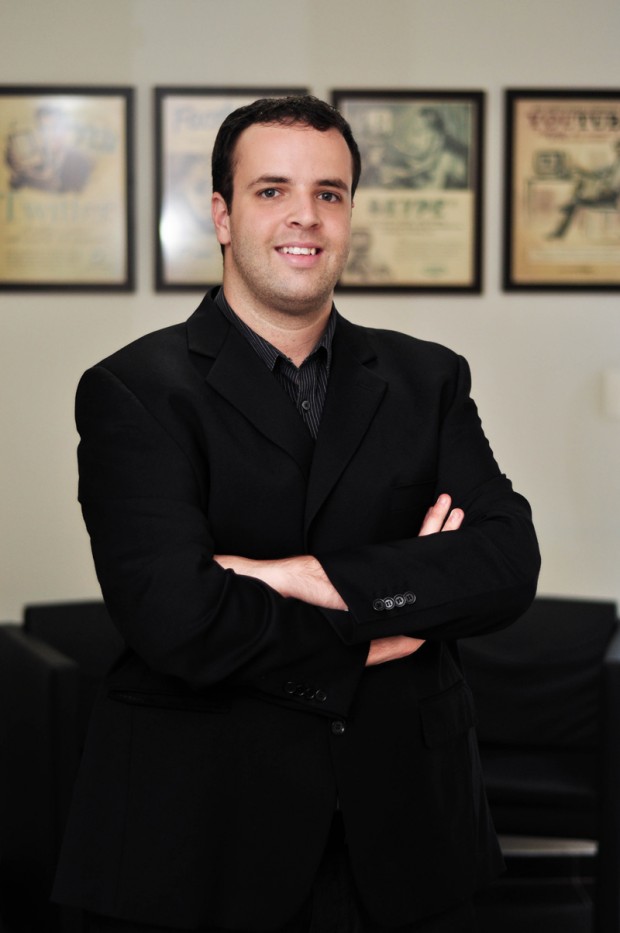 Flávio Aguiar founded Digitale.XY2 digital agency, a company headquartered in Campinas and São Paulo that has for 10 years worked with the planning of digital marketing, digital presence and consultancy. He was head of the merging process with Attitude Global group, one of the biggest commutation group in the world. Flávio Aguiar has worked in the software development market as system analyst and participated in the official process of implementation and assessment of the CMMi methodology. He has an MBA in Strategic & Economic Business Management from Fundação Getúlio Vargas (FGV) and Ohio University in the US.
About Widbook: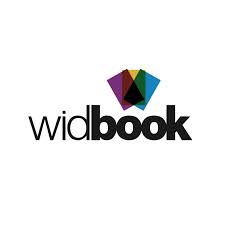 Widbook is a digital collaborative community where you can read, write and publish ebooks for free in an innovative and modern environment. If you love books, this is the right place for you. Whether you're an indie or established author, a reader, journalist, teacher or a novice, we invite you to join us, get connected with people from all over the world and uncover a new way to write and many books to read!
The team at Widbook has developed unique collaborative tools that allow you to invite anyone to co-write on a book along with you or to send collaborations. The Widbook "editor" has the tools you need to start writing a book from scratch or easily upload content already written chapter by chapter. Add videos, links, photos and illustrations to your book to let your vision shine through even more.
On Widbook, you can improve your writing, receive feedback on your work and share your content worldwide. You can also find the stories you love from a wide variety of genres and read them anywhere, anytime. Check out http://www.widbook.com. Also, check out their Twitter, @Widbookofficial.
Comments
comments