We're excited to have BEA's uPublishU AUTHOR HUB programmer, Porter Anderson, and BiblioCrunch CEO and founder, Miral Sattar, as our guests on Tuesday's #IndieChat on 5/13/14.
Miral Sattar, @MiralSattar, and Porter Anderson, @Porter_Anderson, will be joining us on this Tuesday's IndieChat to talk about BEA and all of the events that will be happening there.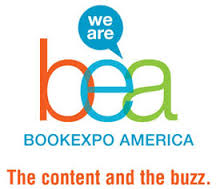 Every week we host #IndieChat on Twitter and invite industry experts and authors to discuss and share tips on the indie and publishing landscape. #Indiechat is held every Tuesday at 9pm EST. You can check out our previous chat logs on BiblioCrunch Storify.
Need instructions on how to join? Here's how. 
A member of the BiblioCrunch team will be hosting from the BiblioCrunch Twitter account (@BiblioCrunch)
About BEA: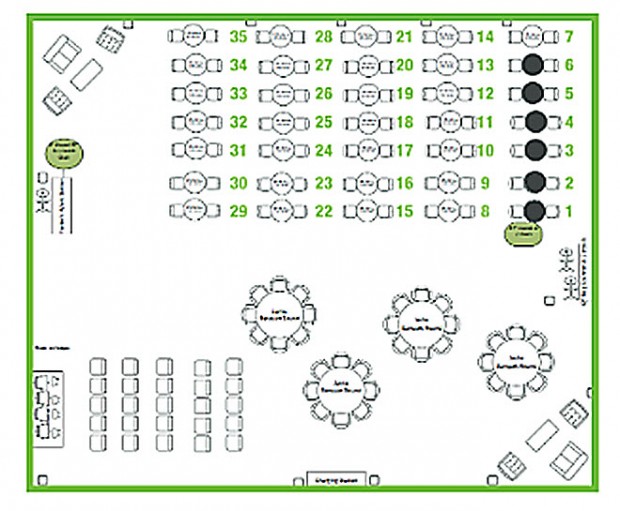 floorplan image provided by Porter Anderson.
BookExpo America (commonly referred to within the book publishing industry as BEA) is the largest annual book trade fair in the United States. BEA is almost always held in a major city over four days in late May and/or early June. Nearly all significant book publishers in the United States, and many from abroad, have booths and exhibits at BEA, and use the fair as an opportunity to showcase upcoming titles, sell current books, socialize with colleagues from other publishing houses, and sell and buy subsidiary rights and international rights (although not on the scale of the rights negotiation that occurs at the Frankfurt Book Fair in October). Authors, librarians, and buyers for book retailers also attend the event. check out the site here: www.bookexpoamerica.com.
Comments
comments