We're excited to have Brady Kroupa, Director of Product for ebooks at Blurb, as our guest on Tuesday's #IndieChat on 12/9/14.
Brady Kroupa will be joining us on #IndieChat to talk about the best practices for fixed layout in picture eBooks.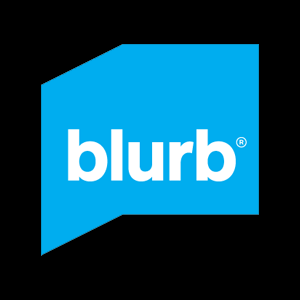 Every week we host #IndieChat on Twitter and invite industry experts and authors to discuss and share tips on the indie and publishing landscape. #Indiechat is held every Tuesday at 9pm EST. You can check out our previous chat logs on BiblioCrunch Storify.
Need instructions on how to join? Here's how.
A member of the BiblioCrunch team will be hosting from the BiblioCrunch Twitter account (@BiblioCrunch)
About Brady Kroupa: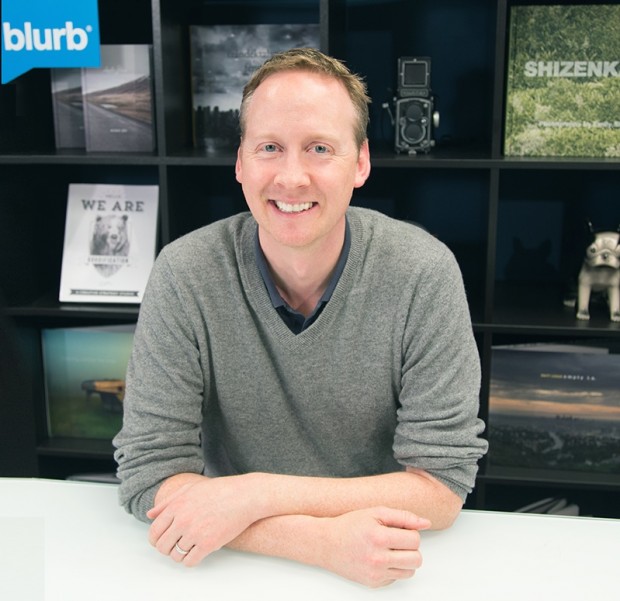 Brady Kroupa is Director of Product for ebooks at Blurb. He's leading Blurb's effort to empower authors to create, self-publish, and distribute beautiful photo, magazine and trade books digitally. Before Blurb, Brady was product owner for NOOK Comics, Catalogs and interactive kids content at Barnes & Noble. He collaborated extensively with standards organizations, like the International Digital Publishers Forum (IDPF), helping author the EPUB3 fixed-layout specification and Advanced Hybrid Layout additions. He has a long history in self publishing starting at Adobe Systems where he helped build Contribute, a friendly-to-use, web publishing app.
Comments
comments