We're excited to have freelance developmental book editor, Katie McCoach, as our guest on Tuesday's #IndieChat on 5/6/14.
Katie McCoach, @katiemccoach, will be joining us on this Tuesday's IndieChat to talk about how developmental editors can help make an author's book better.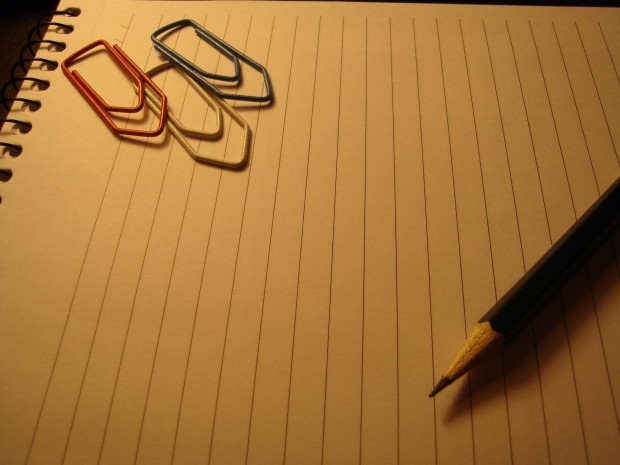 Every week we host #IndieChat on Twitter and invite industry experts and authors to discuss and share tips on the indie and publishing landscape. #Indiechat is held every Tuesday at 9pm EST. You can check out our previous chat logs on BiblioCrunch Storify.
Need instructions on how to join? Here's how. 
A member of the BiblioCrunch team will be hosting from the BiblioCrunch Twitter account (@BiblioCrunch)
About Katie McCoach: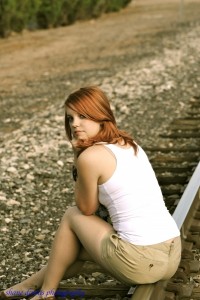 Katie McCoach is a freelance developmental book editor who works with writers and authors of all kinds (self-published, first timers, those seeking agent representation) and in all genres to help them writer develop their story into the best possible version it can be. Katie also works with newbie authors to guide them to the right path whether that is producing more content, indie publishing, seeking agent representation, marketing steps, etc.
After many years of working closely with writers of all genres, receiving her Bachelors of Arts in Creative Writing and in Communication, and even a stint alongside a lit agency based in NYC, Katie has developed the instinct and passion to know what a reader truly wants and how to boost an author's work to that level. Additionally, Katie works with writers to bring out the strengths, find plot holes, address characterization, hit the target audience, and more.
Katie is a member of the Editorial Freelancers Association and Romance Writers of America. She loves connecting with new authors, editors, and the like and encourages people to feel free to email her at katie[@]katiemccoach.com for more information. Also feel free to check out her site at katiemccoach.com.
Comments
comments