We're excited to have Barb Drozdowich, @sugarbeatbc, as our guest on Tuesday's #IndieChat on 7/8/14.
Barb Drozdowich will be joining us on this Tuesday's #IndieChat to talk about the do's and don'ts of pitching your book to book bloggers.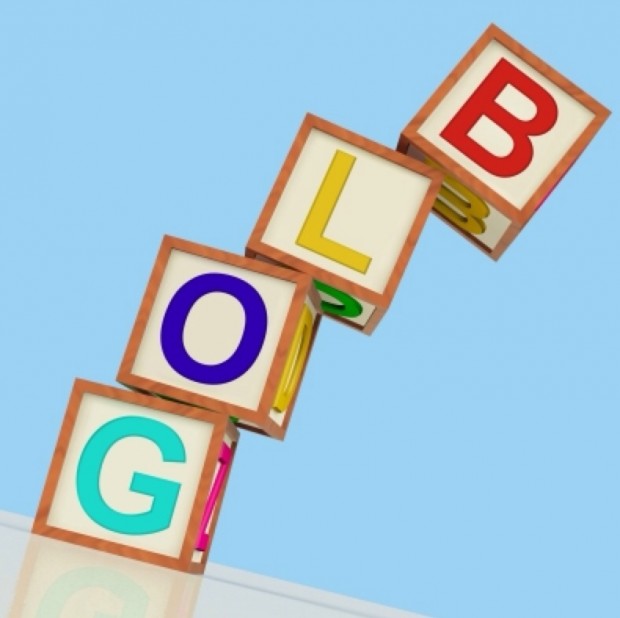 Every week we host #IndieChat on Twitter and invite industry experts and authors to discuss and share tips on the indie and publishing landscape. #Indiechat is held every Tuesday at 9pm EST. You can check out our previous chat logs on BiblioCrunch Storify.
Need instructions on how to join? Here's how.
A member of the BiblioCrunch team will be hosting from the BiblioCrunch Twitter account (@BiblioCrunch)
About Barb Drozdowich:
Social Media and WordPress Consultant Barb Drozdowich has taught at Colleges and Universities, trained technical personnel in the banking industry and, most recently, used her expertise to help dozens of authors develop the social media platform needed to succeed in today's fast evolving publishing world. She owns Bakerview Consulting and manages the popular Romance Book blog, Sugarbeat's Books. She has published 5 books in the 'Building Blocks to Author Success Series' and has a 6th due out by the end of July.
Bakerview Consulting (Business Site) http://bakerviewconsulting.com
Barb Drozdowich (Author Site) http://barbdrozdowich.com
Sugarbeat's Books (Book Blog) http://sugarbeatsbooks.com
Facebook(Author blog) https://www.facebook.com/BarbDrozdowichAuthor
Twitter http://twitter.com/sugarbeatbc
Google+ https://plus.google.com/110824499539694941768
Comments
comments