Grant Faulkner, Executive Director of NaNoWriMo, will be our guest  on Tuesday's #IndieChat on 3/25/14.
Grant Faulkner, @grantfaulkner, will be joining us to discuss the various writing challenges hosted by NaNoWriMo. He'll also share his tips on how to stay motivated during a writing challenge. Grant will be answering questions about @nanowrimo and the upcoming Camp Nano (a shorter, less intense version of NaNoWriMo).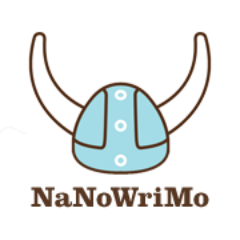 Every week we host #IndieChat on Twitter and invite industry experts and authors to discuss and share tips on the indie and publishing landscape. #IndieChat is held every Tuesday at 9pm EST. You can check out our previous chat logs on BiblioCrunch Storify.
Need instructions on how to join? Here's how. 
Mercy Pilkingtong(@LorcaDamon) will be hosting from the BiblioCrunch Twitter account (@BiblioCrunch)
About Grant Faulkner: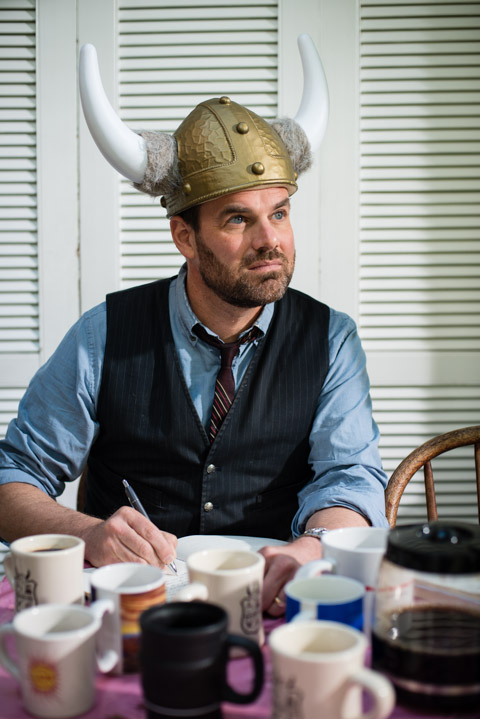 Grant Faulkner is the Executive Director of National Novel Writing Month (http://nanowrimo.org/) and the Co-founder of 100 Word Story (100wordstory.org). His stories and essays have appeared in The Southwest Review, The New York Times, Poets & Writers, PANK, Gargoyle, eclectica, Puerto del Sol, and The Berkeley Fiction Review, among others. He's currently in the process of finishing a novel, Elsewhere, and a collection of one hundred 100-word stories, Fissures.
Comments
comments