We're excited to have Susannah Greenberg, @SueGreenbergPR, as our guest on Tuesday's #IndieChat on 7/15/14.
Susannah Greenberg will be joining us on this Tuesday's #IndieChat to talk about how to hire a good publicist for your book.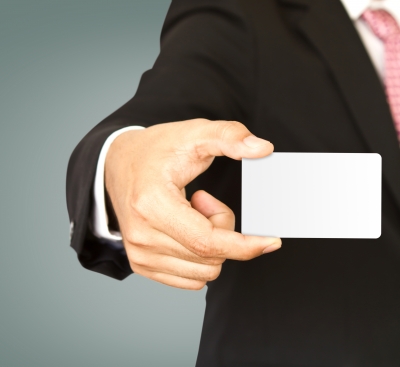 Every week we host #IndieChat on Twitter and invite industry experts and authors to discuss and share tips on the indie and publishing landscape. #Indiechat is held every Tuesday at 9pm EST. You can check out our previous chat logs on BiblioCrunch Storify.
Need instructions on how to join? Here's how.
A member of the BiblioCrunch team will be hosting from the BiblioCrunch Twitter account (@BiblioCrunch)
About Susannah Greenberg: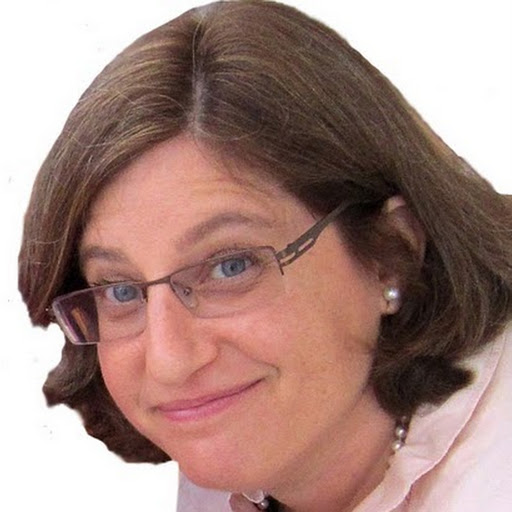 President, Susannah Greenberg Public Relations. A book publicity firm which integrates traditional and new media tactics to get great book publicity in major media outlets such as NPR, The New York Times and USA Today. Best selling authors represented include Alan Dershowitz, Spencer Johnson, Monty Roberts, Victor Navasky, Robert Coles, Joan Wester Anderson, and Stuart Hample. Greenberg launched the campaign for April is National Poetry Month for the Academy of American Poets. Recently she helped launch a new line of teen fiction for Albert Whitman & Co. and publicized the memoir of humorous folk-singer songwriter Christine Lavin, Cold Pizza for Breakfast. Greenberg speaks at book industry events such as the Women's National Book Association and Bookexpoamerica. She is a Publicity Advisor to the Women's National Book Association of New York City, and its past president and publicity chair.  She also served as Judge for the Audies helping to select the Audio Book of The Year for 2012.
With the social media revolution, the firm's tactics now include book promotion, publicity and marketing  in new media including Facebook, Twitter, LinkedIn, Google+, Tumblr, Pinterest and more.
Prior to founding her own firm, Greenberg was employed at Simon & Schuster, M. Evans & Co., Cambridge University Press, and Pantheon Books.
Comments
comments