As many of you may know we host #indiechat for authors and publishing professionals alike. #Indiechat is held every Tuesday at 9pm EST. You can check out our previous chat logs on BiblioCrunch Storify.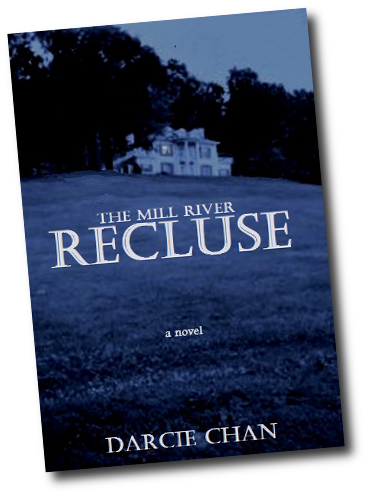 This week on #indiechat Mercy Pilkington (@AuthorOptions) will be hosting from the BiblioCrunch twitter account (@BiblioCrunch) with NY Times best-selling author Darcie Chan (@DarcieChan). We'll be chatting about how Darcie sold over 700,000 copies of her book, Mill River Recluse in just a few months.
About Darcie Chan
Darcie Chan is the author of The Mill River Recluse, a self-published debut novel that appeared on the New York Times and USA Today bestseller lists for more 30 weeks and became a heartwarming favorite of readers across the country.  Darcie was born in Wisconsin and grew up in various small towns in the Midwest. Currently, she lives just north of New York City with her husband and son. Her second novel, which is also set in the fictional world of Mill River, Vermont, will be published by Ballantine Books in August 2014.
Comments
comments