Every week we host #indiechat. We invite industry experts and authors to discuss and share tips on the indie and publishing landscape. #Indiechat is held every Tuesday at 9pm EST. You can check out our previous chat logs on BiblioCrunch Storify.
This week on #indiechat we'll have guest Kate Tilton (@K8Tilton) talking about creative author interviews.
Join us!
About Kate Tilton: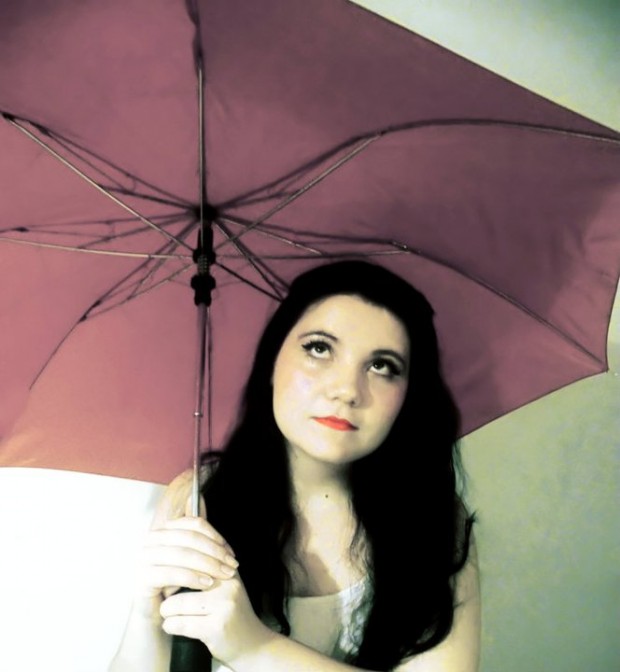 Kate Tilton has been in love with books for as long as she can remember. Kate believes books saved her life and strives to repay authors for bringing books into the world by serving as a dependable author assistant. A cat-lover and fan of many geeky things, you are likely to find Kate curled up with the latest Doctor Who episode, plotting world take-over, or assisting authors and readers in any way she can. Kate is also a self-proclaimed Twitter addict, you will find her hosting #K8chat, her own creation, every Thursday night on Twitter from 9-10pm Eastern. You can connect with her on her website, Twitter, or BiblioCrunch.
Missed the chat?
Don't worry you can catch up HERE!
Comments
comments