Every week we host #indiechat. We invite industry experts and authors to discuss and share tips on the indie and publishing landscape. #Indiechat is held every Tuesday at 9pm Eastern. You can check out our previous chat logs on BiblioCrunch Storify.
This week on #indiechat Kate Tilton (@K8Tilton) will be hosting from the BiblioCrunch twitter account (@BiblioCrunch) with guest Donna Huber (@Girl_Who_Reads). This week we'll be talking about how to run a successful blog tour.
Hope to see you there!
About Donna Huber: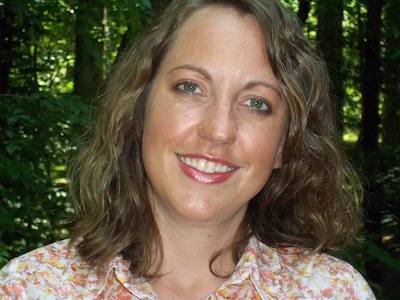 Donna Huber is an avid reader and natural encourager. She is the blogger behind
Girl Who Reads
where, in addition to book reviews and author appearances, she writes the popular blogging advice series, Tips on Thursday. She has worked as a freelance publicist since 2010 assisting publishers and authors with their marketing and publicity needs. Most notably, she was the publicist for The Writer's Coffee Shop Publishing House edition of Fifty Shades of Grey and Fifty Shades Darker by E. L. James.
When she is not doling out blogging advice or promoting the next bestseller, she can be found spending time with family (particularly the four legged, furry members), rewatching Downton Abbey and Harry Potter, or trying to make a dent in her never ending to-be-read pile.
Missed the chat?
Don't worry you can catch up HERE!
Comments
comments