Nicki Haylon from Instafreebie will be our guest on Tuesday's #IndieChat on 4/8/14.
@Instafreebie will be joining us to discuss how authors can leverage instafreebie to do book giveaways.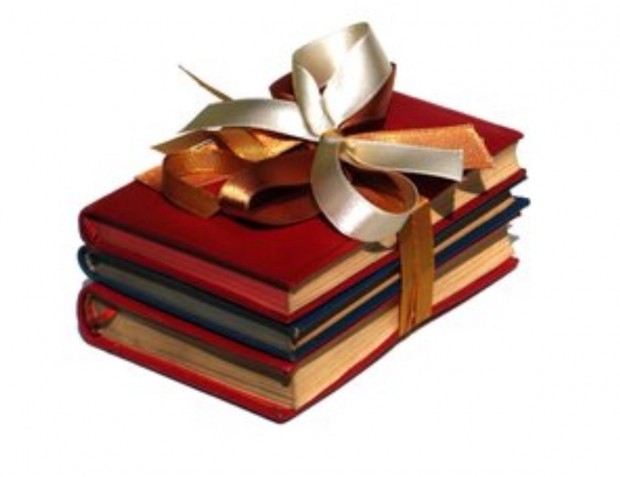 Every week we host #IndieChat on Twitter and invite industry experts and authors to discuss and share tips on the indie and publishing landscape. #IndieChat is held every Tuesday at 9pm EST. You can check out our previous chat logs on BiblioCrunch Storify.
Need instructions on how to join? Here's how. 
Mercy Pilkingtong(@LorcaDamon) will be hosting from the BiblioCrunch Twitter account (@BiblioCrunch)
About Nicki Haylon:
Nicki Haylon is a life-long book lover who now uses her education in creative writing, graphic design, and Marketing at a Boston-based startup company called Libboo, where she manages user experience. Nicki has been working in the publishing industry since she founded a professional literary magazine called Mount Hope with a group of students and professors while in college. She has been at Libboo for over a year and a half now, and during that time has spoken to and learned from countless authors, both independently and traditionally published, about all of their successes, failures, and pains with the publishing process. Libboo's mission with all of it's products is to help talented authors be discovered in the very crowded space that is book publishing. instaFreebie, Libboo's newest endeavor, is a giveaway and book distribution tool for authors that allows them to create and manage their eBook giveaways with ease.
Comments
comments