We're excited to have Ben Galley of Libiro as our guest on Tuesday's #IndieChat on 7/29/14.
Ben Galley, @BenGalley and retweeting with @LibiroAtLarge, will be joining us on this Tuesday's #IndieChat to talk about what Libiro is and how to use it.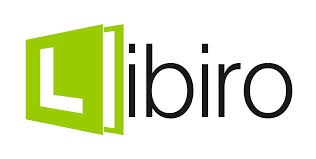 Every week we host #IndieChat on Twitter and invite industry experts and authors to discuss and share tips on the indie and publishing landscape. #Indiechat is held every Tuesday at 9pm EST. You can check out our previous chat logs on BiblioCrunch Storify.
Need instructions on how to join? Here's how.
A member of the BiblioCrunch team will be hosting from the BiblioCrunch Twitter account (@BiblioCrunch)
About Ben Galley: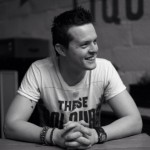 Ben Galley is the young author of the epic and gritty Emaneska Series, and also works as a self-publishing consultant, sharing his passion for writing and publishing with upcoming authors. His newest book: Shelf Help – The Pocket Guide to Self-Publishing, can tell you all you need to know about self-publishing. Ben is also the proud co-founder and director founder of indie-only eBook store Libiro, which can be found at Libiro.com.
Ben can be being loquacious and attempting to be witty on Twitter (@BenGalley), or at his websitewww.bengalley.com.
Comments
comments