We're excited to have Nick Ruffilo, founder of ZenOfTechnology.com and CTO of AerBook, as our guest  on Tuesday's #IndieChat on 3/11/14.  
Nick (@NickRuffilo) will be talking about tech tips for authors.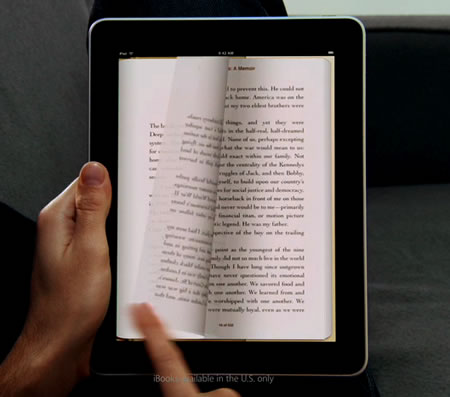 Every week we host #IndieChat on Twitter and invite industry experts and authors to discuss and share tips on the indie and publishing landscape. #IndieChat is held every Tuesday at 9pm EST. You can check out our previous chat logs on BiblioCrunch Storify.
Need instructions on how to join? Here's how. 
Mercy Pilkingtong(@LorcaDamon) will be hosting from the BiblioCrunch Twitter account (@BiblioCrunch)
About Nick Ruffilo: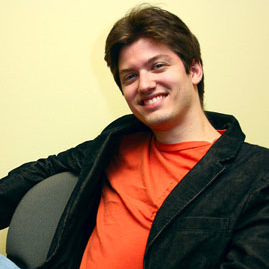 Nick Ruffilo is the CTO of Aerbook.com – a platform that lets you sell your books on the social web. Committed to educating others about technology and productivity, he is the founder of ZenOfTechnology.com and author of "Tips for Technologists" column at Publishing Perspectives.
Comments
comments