We're excited to have Henrietta Verma, of Library Journal, as our guests on Tuesday's #IndieChat on 9/16/14.
Henrietta Verma, will be joining us on #IndieChat to talk about  how self-published authors can get their books into libraries.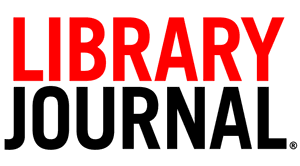 Every week we host #IndieChat on Twitter and invite industry experts and authors to discuss and share tips on the indie and publishing landscape. #Indiechat is held every Tuesday at 9pm EST. You can check out our previous chat logs on BiblioCrunch Storify.
Need instructions on how to join? Here's how.
A member of the BiblioCrunch team will be hosting from the BiblioCrunch Twitter account (@BiblioCrunch)
About Henrietta Verma: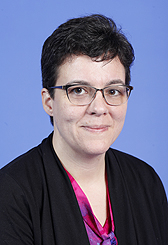 Henrietta Verma (hverma@mediasourceinc.com, @ettaverma) is reviews editor atLibrary Journal, edits LJ's science reviews, and is one of the team behind the magazine's new SELF-e, which will choose the best of self-published books for libraries around the country. Before joining LJ's staff, Etta was reference editor atSchool Library Journal for five years and edited that magazine's Series Made Simplesupplement. Etta, who is from Ireland, has also been a reference librarian and a library director and is the mom of two avid readers.
Comments
comments