Victoria Strauss, author and founder of publishing watchdog site Writer Beware, will be our guest on Tuesday's #IndieChat on 4/1/14.
Victoria Strauss, @victoriastrauss, will be joining us to discuss how to avoid scams within the publishing world. Victoria will also be answering questions about her website, Writer Beware.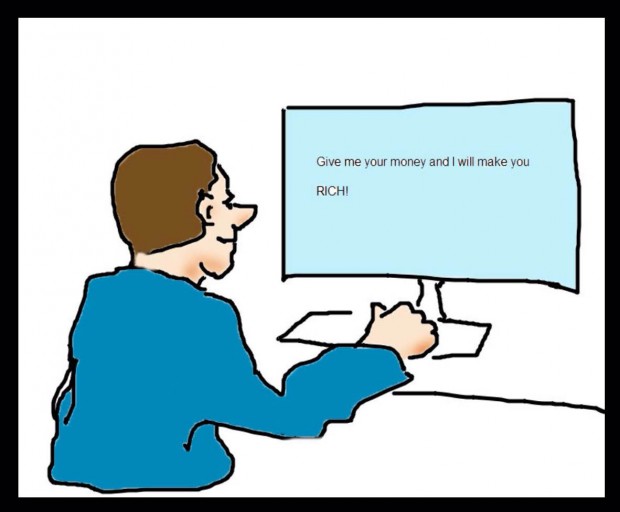 Every week we host #IndieChat on Twitter and invite industry experts and authors to discuss and share tips on the indie and publishing landscape. #IndieChat is held every Tuesday at 9pm EST. You can check out our previous chat logs on BiblioCrunch Storify.
Need instructions on how to join? Here's how. 
Mercy Pilkingtong(@LorcaDamon) will be hosting from the BiblioCrunch Twitter account (@BiblioCrunch)
About Victoria Strauss: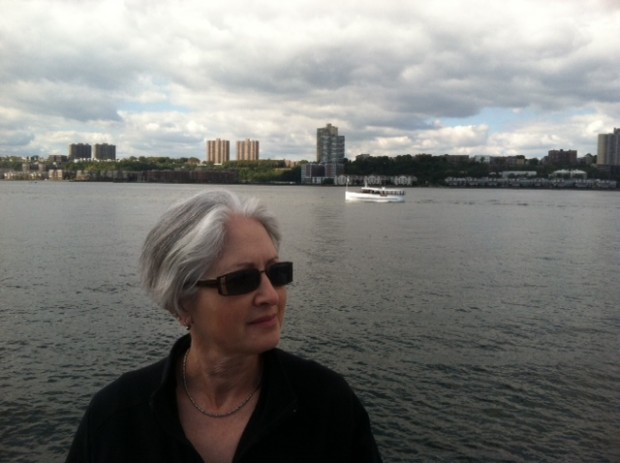 Victoria Strauss is the author of nine novels for adults and young adults, including the STONE duology (THE ARM OF THE STONE and THE GARDEN OF THE STONE), and two historical novels for teens, PASSION BLUE and COLOR SONG. She has written hundreds of book reviews for magazines and ezines, including SF Site, and her articles on writing have appeared in Writer's Digest and elsewhere. In 2006, she served as a judge for the World Fantasy Awards.
An active member of the Science Fiction and Fantasy Writers of America (SFWA), she's co-founder, with Ann Crispin, of Writer Beware, a publishing industry watchdog group that tracks and warns about literary fraud. She maintains the popular Writer Beware website (http://www.writerbeware.com/), Facebook page (http://www.facebook.com/WriterBeware), and blog (http://www.accrispin.blogspot.com/), for which she was a 2012 winner of an Independent Book Blogger Award. She was honored with the SFWA Service Award in 2009.
Visit her at her website: http://www.victoriastrauss.com/
Comments
comments