As many of you may know we took over the twitter chat #indiechat. #Indiechat is held every Tuesday at 9pm EST. You can check out our previous chat logs on BiblioCrunch Storify.
This week on #indiechat Kate Tilton (@Froze8) will be will be hosting from the BiblioCrunch twitter account (@BiblioCrunch) with guests Colleen Cunningham (@bookdesigngirl) and Iris Febres (@epubpupil). Don't miss this opportunity to learn the best ways to convert your books and to ask questions!
Hope to see you there!
About Colleen Cunningham: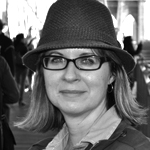 I'm an eBook Developer at F+W Media, Inc. After getting my start in newspaper and journal production, I found my home in book layout and design, focusing on trade non-fiction in categories as diverse as business, self-help, humor, and cooking. As a print book designer, I have found that having a strong sense of order, organization, and information hierarchy can be directly applied to eBook design. I transitioned to digital production full time at F+W Media and train layout designers how to integrate eBook production into existing print workflows.
About Iris Febres: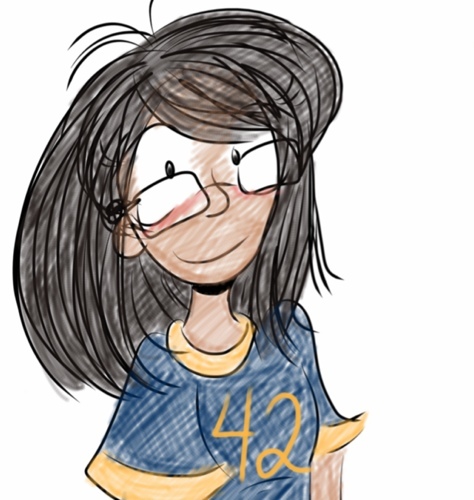 Iris Febres is a graduate student at Emerson College studying electronic publishing. Through the course of her studies, she discovered what a frightening place ePublishing can be – and subsequently, how absolutely amazing it is, at the same time.
She is currently at work on her sickeningly optional master's thesis: a digitized graphic novel memoir meant to be read via electronic readers such as the Amazon Kindle, Barnes & Noble Nook and others.
Iris owns a NookColor as well as a single bookshelf. This is likely to change in the near future.
Comments
comments