As many of you may know we took over the twitter chat #indiechat. #Indiechat is held every Tuesday at 9pm EST. You can check out our previous chat logs on BiblioCrunch Storify.
This week on #indiechat we won't have a guest but Miral Sattar (@miralsattar) will be will be hosting from the BiblioCrunch twitter account (@BiblioCrunch) and talking about the very important topic of finding a good editor (and other professionals you may need to make your book the best it can be).
Hope to see you there!
About Miral Sattar: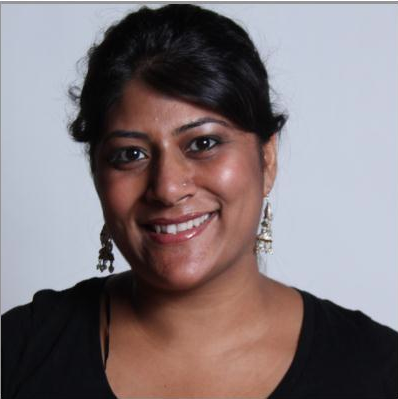 Miral Sattar is founder and CEO of BiblioCrunch. She is also the founder of Divanee, the leading South Asian news and entertainment site in the US. She has worked in the media industry for 11 years, most recently at TIME where she launched several digital initiatives including an iPad and mobile site, mobile apps, a video and podcast channel, blogs, and SEO. Her writing has been featured in TIME, CNN, NY Daily News, among other media publications. She has a MS in Publishing (Digital + Print Media) from NYU and a BS from Columbia University in Electrical Engineering and Computer Science. You can follow Miral on Twitter @miralsattar.
Did you miss the chat?
Don't worry you can catch up HERE!
Comments
comments