As many of you may know we host #indiechat every week. #Indiechat is held every Tuesday at 9pm EST. You can check out our previous chat logs on BiblioCrunch Storify.
This week on #indiechat Kate Tilton (@K8Tilton) will be hosting from the BiblioCrunch twitter account (@BiblioCrunch) and Miral Sattar (@miralsattar) with guest Scott Jacobi (@acx_com) of ACX Audible. We'll be chatting about how authors can leverage ACX to create audiobooks.
ACX Audible will also be giving away three gift cards to download free books! Join the chat so you don't miss the giveaway!
Hope to see you there!
About Scott Jacobi:
ACX Production Coordinator Scott Jacobi began his career in the audiobook industry as an editor at Talking Book productions over 5 years ago. He joined Audible as a member of their in-house studio team, and now helps spread the gospel of ACX and educate the audiobook community as the fingers on the keyboard behind the ACX Facebook, Twitter and blog.
ACX Audible: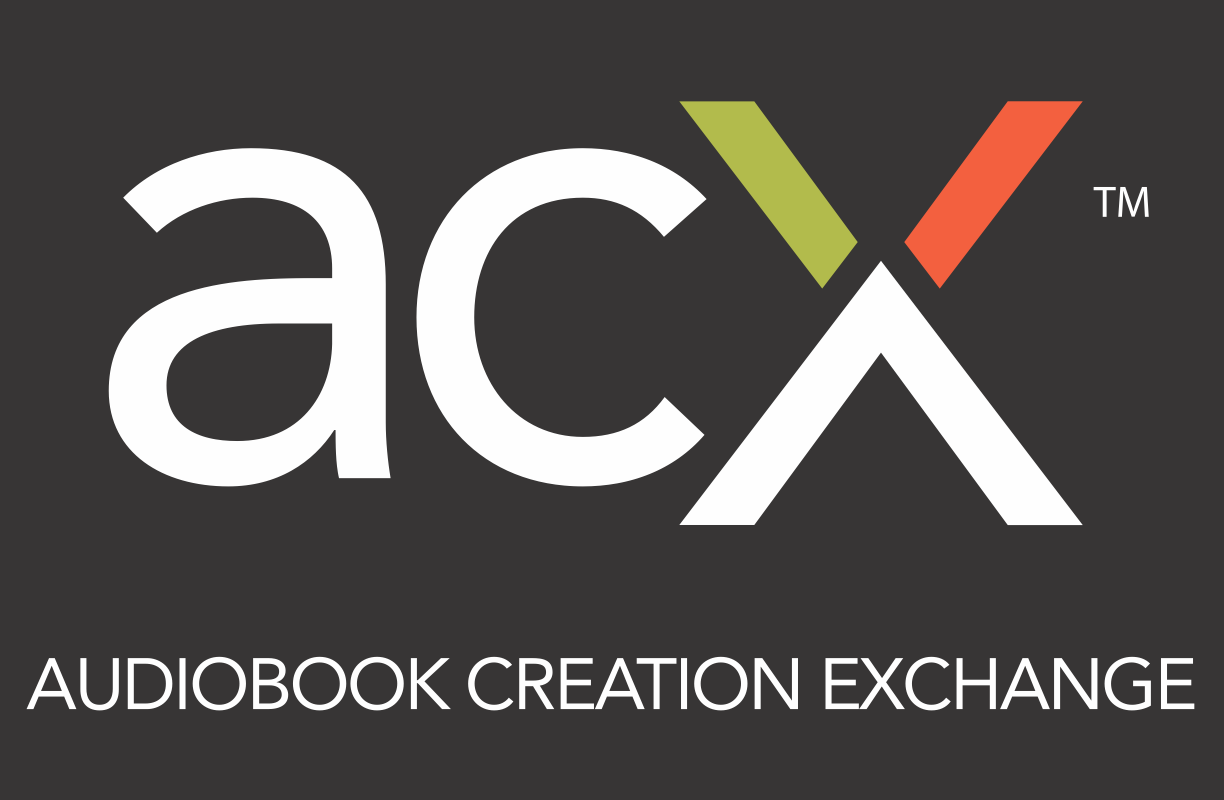 The Audiobook Creation Exchange (ACX), created by Audible.com, is the world's first online audiobook marketplace. Authors and other rights holders can join ACX for no charge and connect with professional audiobook narrators, producers and studios to have an audio version of their title produced. Pay your producer based on the finished length of the recorded audiobook, or pay nothing upfront and share royalties with your producer. ACX will then distribute it to Audible.com, Amazon.com and iTunes, and with escalating royalties of up to 90%, authors will see the audio format as a vital part of their rights catalog.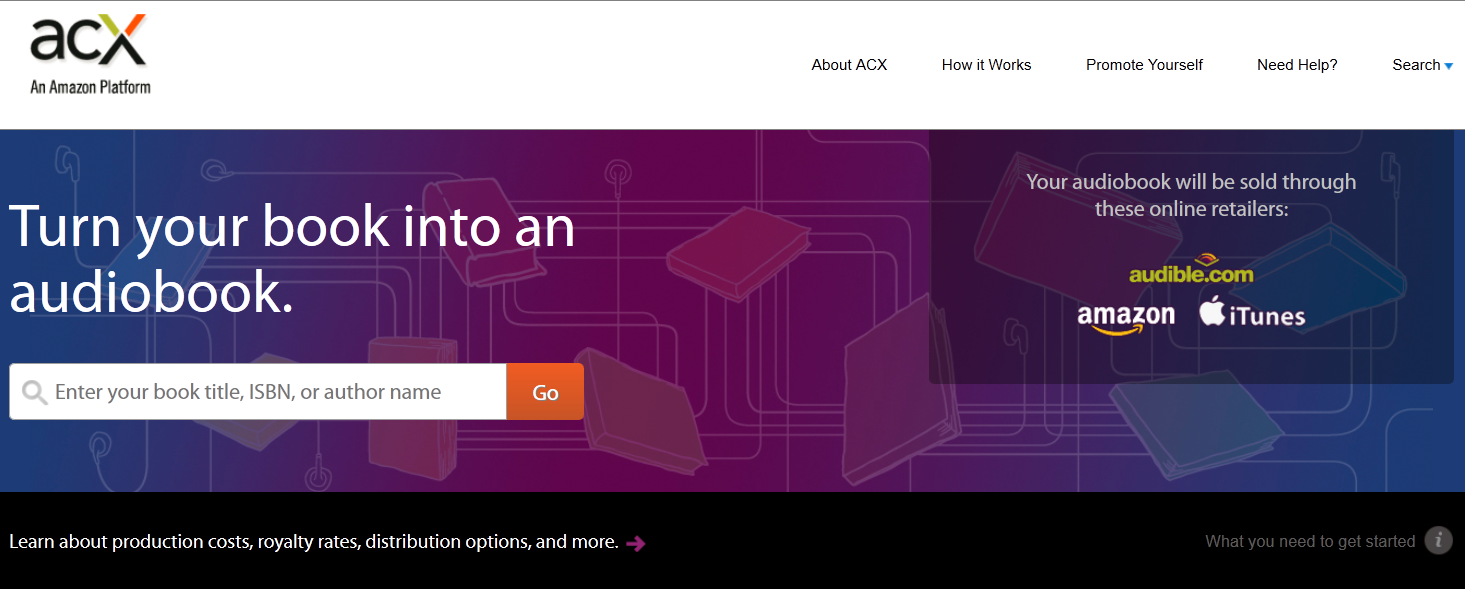 Missed the chat?
Don't worry you can catch up HERE!
Comments
comments