As many of you may know we host #indiechat every week. #Indiechat is held every Tuesday at 9pm EST. You can check out our previous chat logs on BiblioCrunch Storify.
This week on #indiechat Miral Sattar (@miralsattar) will be will be hosting from the BiblioCrunch twitter account (@BiblioCrunch) with guest Jason Allen Ashlock (@jasonasklock) of The Rogue Reader (@theroguereader). We'll be discussing how a traditional literary agent decided to become a publisher. Jason Ashlock will also be answering questions on the opportunities available to self-published authors.
Hope to see you there!
About Jason Allen Ashlock: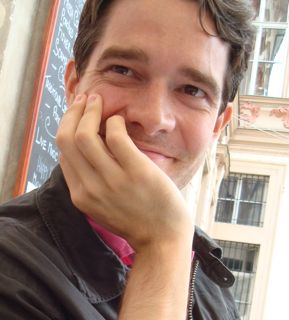 Jason Allen Ashlock is the co-founder and President of Movable Type Management, a literary management firm that fosters storytelling across platforms, devices, territories and generations. As such, he develops new books and digital properties with the company's authors and media clients, and oversees new initiatives such as Movable Type Lab and The Rogue Reader. He sits on the advisory board of a number of technology start-ups in the publishing space and teaches digital publishing at City University of New York, City College.
Giveaway:
The Entire Rogue library!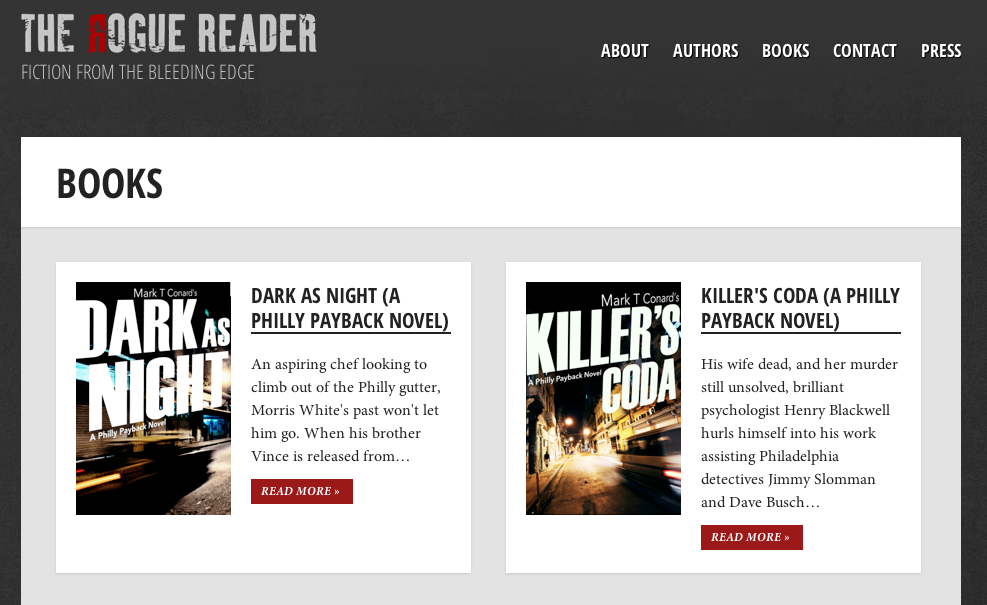 Missed the chat?
Don't worry you can catch up HERE!
Comments
comments