As many of you may know we host #indiechat every week. We invite industry experts and authors to discuss and share tips on the indie and publishing landscape. #Indiechat is held every Tuesday at 9pm EST. You can check out our previous chat logs on BiblioCrunch Storify.
This week on #indiechat Kate Tilton (@K8Tilton) will be hosting from the BiblioCrunch twitter account (@BiblioCrunch) and Miral Sattar (@miralsattar) with guest Joel Friedlander (@JFbookman). We'll be discussing how authors can do a successful book launch.
Hope to see you there!
About Joel Friedlander: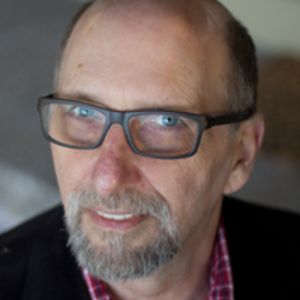 Joel Friedlander (@JFBookman) is an award-winning book designer, a blogger, and the author of A Self-Publisher's Companion: Expert Advice for Authors Who Want to Publish. He's been launching the careers of self-publishers since 1994 and writes TheBookDesigner.com, a popular blog on book design, book marketing and the future of the book. Joel is also the founder of the online training course, The Self-Publishing Roadmap. Connect with Joel on Google+.
"Writers change the world one reader at a time.
But you can't change the world with a book that's still on your hard drive or in a box under your bed."

Missed the chat?
Don't worry you can catch up HERE!
Comments
comments