As many of you may know we host #indiechat every week. #Indiechat is held every Tuesday at 9pm EST. You can check out our previous chat logs on BiblioCrunch Storify.
This week on #indiechat Kate Tilton (@K8Tilton) will be hosting from the BiblioCrunch twitter account (@BiblioCrunch) and Miral Sattar (@miralsattar) with guest Laura Dawson (@ljndawson) of Bowker (@Bowker). We'll be discussing Bowker's new resources for self-published authors, namely www.selfpublishedauthor.com
Hope to see you there!
About Laura Dawson: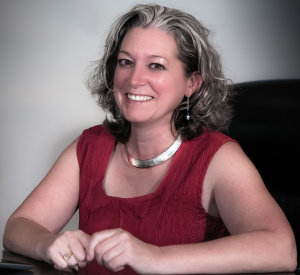 Laura Dawson is Product Manager for Identifiers at Bowker. Her focus is on ISTC, ISNI, DOI, and new uses for ISBN. She has worked previously at Firebrand, Barnes & Noble.com, Doubleday, and as an independent consultant whose clients included Bowker, Baker and Taylor, Ingram, McGraw-Hill, Cengage, Audible, Loyola Press, and BISG. Her blog is at http://www.ljndawson.org.
About Bowker: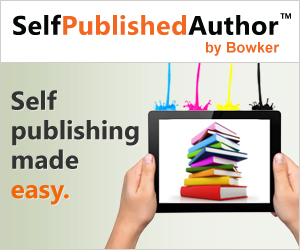 Bowker is the world's leading provider of bibliographic information management solutions designed to help publishers, booksellers, and libraries better serve their customers. The company is focused on developing various tools and products that make books easier for people to discover, evaluate, order, and experience.
Comments
comments