Thursday, July 3rd, 2014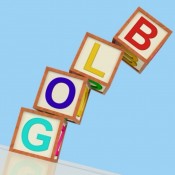 We're excited to have Barb Drozdowich, @sugarbeatbc, as our guest on Tuesday's #IndieChat on 7/8/14.
Read more
Tuesday, October 1st, 2013

One of our favorite tools for our blog is Rafflecopter. This tool works well not only for book blogger but also for authors. Today we'll give you step-by-step instructions on how to set up a Rafflecopter account and use it for a giveaway.
Read more