Thursday, May 1st, 2014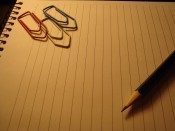 We're excited to have freelance developmental book editor, Katie McCoach, as our guest on Tuesday's #IndieChat on 5/6/14.
Read more
Tuesday, June 11th, 2013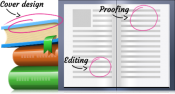 You've finished your manuscript and the next step is professional editing. But choosing the kind of editing you need can be frustrating because of the inconsistent usage of the terms used to describe types of editing.
Read more