Tuesday, September 9th, 2014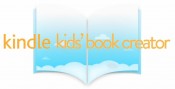 In light of our IndieChat tonight, our blog post this week is focused on children's literature.
Read more
Tuesday, September 24th, 2013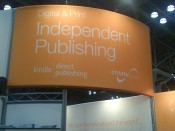 This year BiblioCrunch went to BEA, BookExpo America. BEA is hosted at the Javits Center (pictured below). At BEA you will find many booths on the main floor. Here are a few we enjoyed visiting.
Read more