This year BiblioCrunch went to BEA, BookExpo America. BEA is hosted at the Javits Center (pictured below). At BEA you will find many booths on the main floor. Here are a few we enjoyed visiting.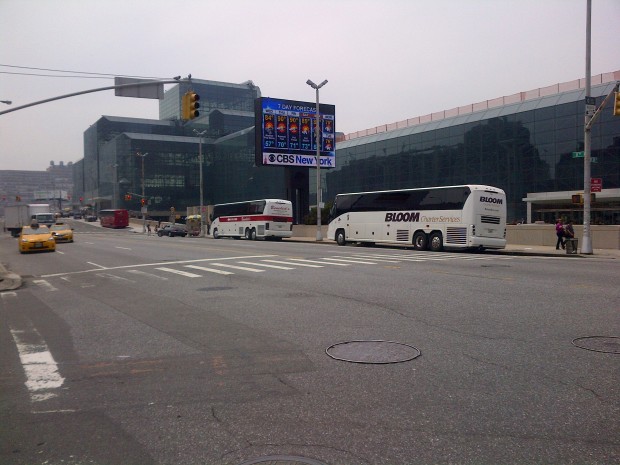 Independent Book Publishers Association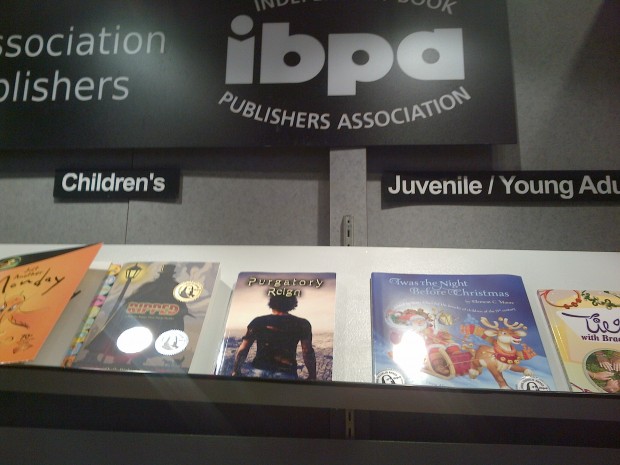 IBPA is a non-profit membership trade association for the independent publishing community. IBPA sponsors the annual Benjamin Franklin awards. Kate was lucky enough to meet one of the Benjamin Franklin award winners at the IBPA booth. IBPA is also responsible for the "I speak indie" badge Kate wore during BEA.
Zola Books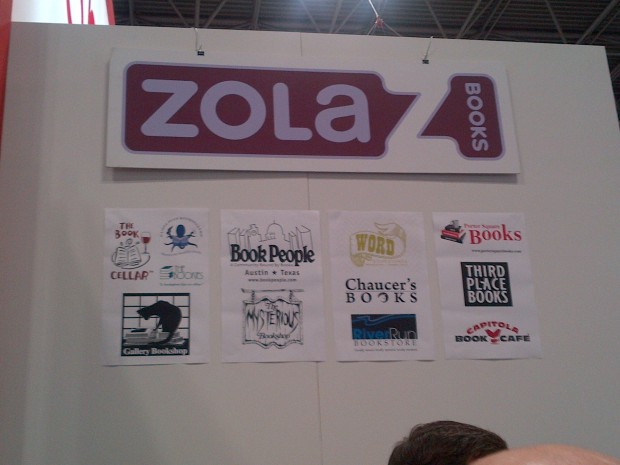 Zola Books is a new brand of eBook retailer that provides readers with the eBooks they want, the authors they love on any device they like. At the Zola Books booth you could find Michael Strong, Co-Founder of Zola, DongWon Song, Director of Product Management, Charlie Berg, Chief Technology Officer, and more of the amazing team behind Zola Books.
Kindle Independent Publishing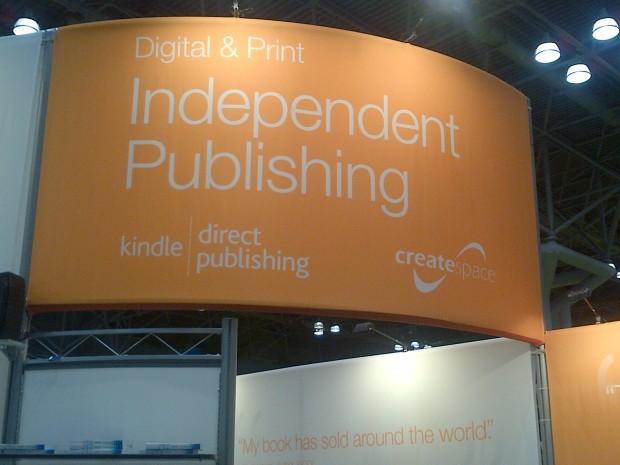 The Amazon team was in full force at BEA this year. Authors could stop by the booth and get a pin for publishing on KDP. The team even gave Kate a pin for her author assistant work! At the booth BEA-goers could stop and listen to guest speakers or chat individually with members of the Amazon team.
About Kate Tilton: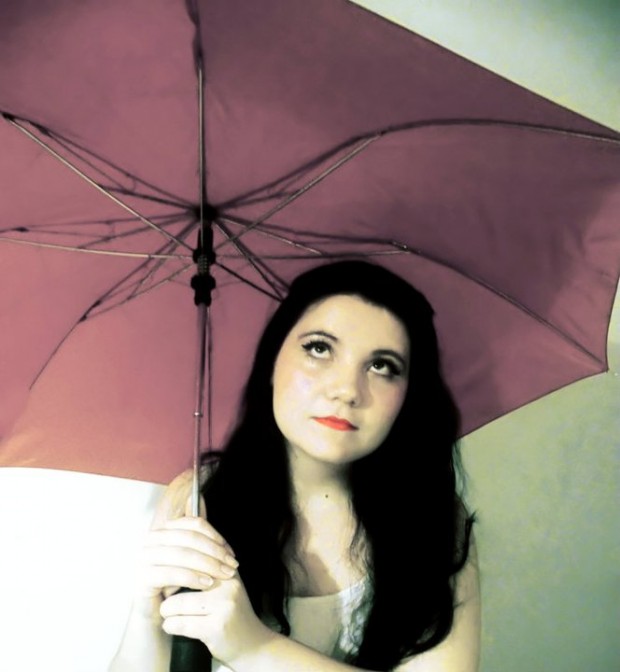 Kate Tilton has been in love with books for as long as she can remember. Kate believes books saved her life and strives to repay authors for bringing books into the world by serving as a dependable author assistant. A cat-lover and fan of many geeky things, you are likely to find Kate curled up with the latest Doctor Who episode, plotting world take-over, or assisting authors and readers in any way she can. Kate is also a self-proclaimed Twitter addict, you will find her hosting #K8chat, her own creation, every Thursday night on Twitter from 9-10pm Eastern. You can connect with her on her website, Twitter, or BiblioCrunch.
Comments
comments