Guess what? Today is Digital Book Day! Free books for everyone!
What exactly is Digital Book Day?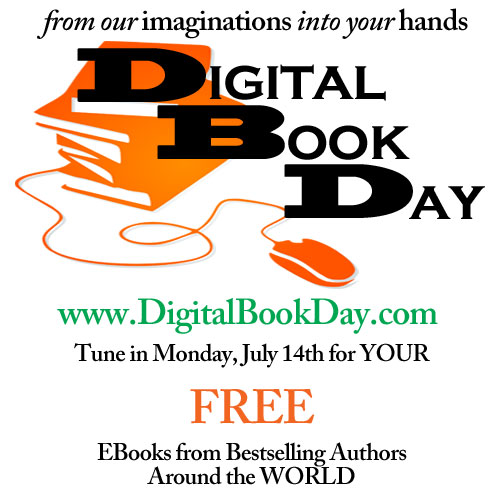 An initiative spearheaded by C.J. Lyons, to celebrate readers and digital books!
We spoke to C.J. Lyons and she told us the "idea came to me after I heard World Book Night USA was ending. I thought, hey, we can do this digitally and wanted to see if it could be done and if readers would respond."
And, boy did readers respond. There are over 400 books online and available for free! Check it out here: http://digitalbookday.com
About C.J. Lyons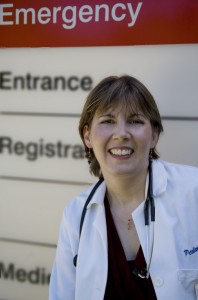 New York Times and USA Today bestselling author of eighteen novels, former pediatric ER doctor CJ Lyons has lived the life she writes about in her cutting edge Thrillers with Heart.
CJ has been called a "master within the genre" (Pittsburgh Magazine) and her work has been praised as "breathtakingly fast-paced" and "riveting" (Publishers Weekly) with "characters with beating hearts and three dimensions" (Newsday).
Learn more about CJ's Thrillers with Heart at http://www.CJLyons.net and everything she knows about being a bestseller and selling a million books at http://www.NoRulesJustWRITE.com

Comments
comments