With Father's Day this Sunday, here are some great books to show your fathers, grandfathers, etc. the important role they play in your life:
1. The Book Thief by Markus Zusak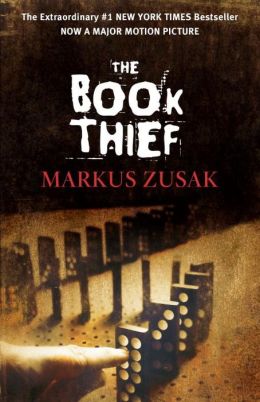 Originally as an orphan, this alternative tale to the father and daughter connection is great for both adoptive and regular parents alike! Liesel is an orphan girl who, through the help of her accordian-playing foster father develops a love for reading and books. This book not only has a great father/daughter connection-it also has a real emphatic love for books!
2. The Road by Cormac McCarthy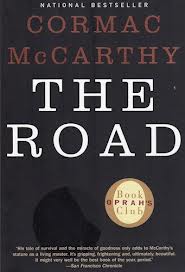 A book about a father who will do anything to keep his son alive in a post-apocalyptic world. Similar to the father/son Walking Dead dynamic, the love of this father for his son is a beautiful, intellectual read for any father to enjoy.
3. The Last Song by Nicholas Sparks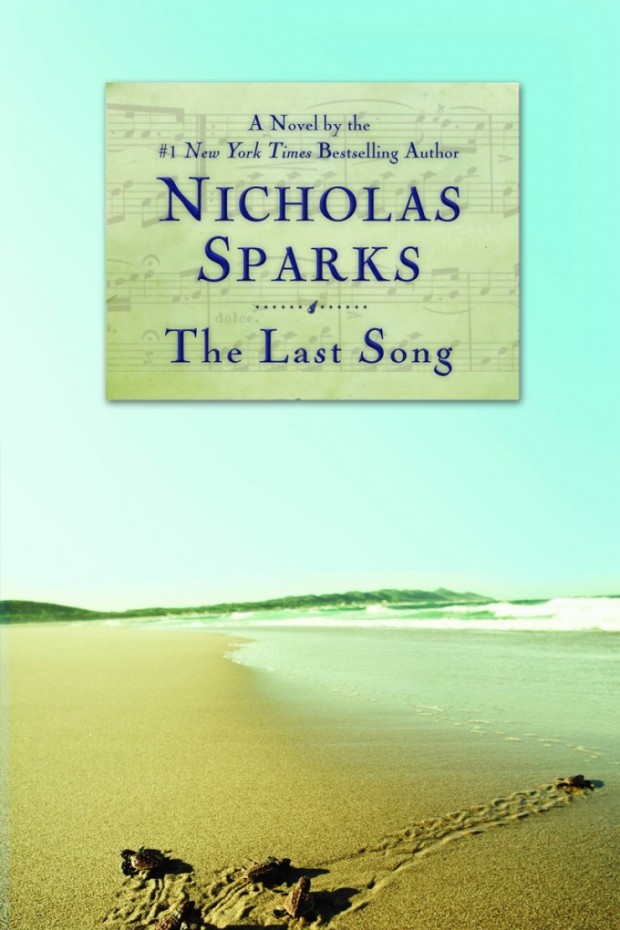 A relationship strained between a father and daughter changes as both are forced to live together in a small town in North Carolina after a parental divorce and forced move from the a city in the North. As Ronnie spends more time with her father, their estranged relationship is healed back into a loving father and daughter connection.
4. The Kite Runner  by Khaled Hosseini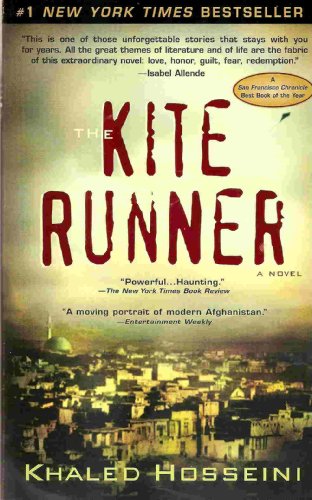 The complicated relationship between father and son in this novel is a great read for  father with a teen son. As both Amir and his father move to America to try to start a new life, their tension-filled relationship turns into one of love and understanding.
Children Books With Strong Father Figures
5. Pippi Longstockings by Astrid Lindgren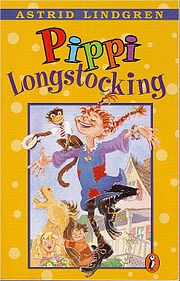 This classic story of a little girl with big dreams is great for any father and child to read together. As Pippy awaits for her father's sea-faring return, her father/daughter bond stays strong through all of her adventures and mishaps. The strong father figure idea in the book is a great moral storyline for parents and children, alike.

6. The Little Princess by Frances Hodgson Burnett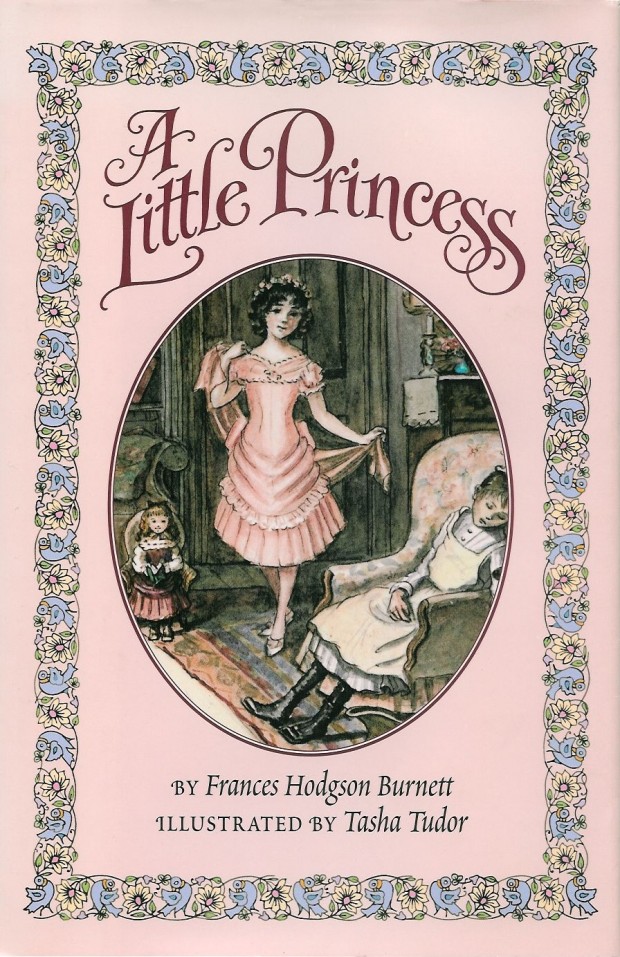 A story about a girl who will do anything to get back to her father, this read is, though a bit sad, a great story of love between a parent and child. The magic and imagination that the little princess possesses is a magic that all children will enjoy.
7. Annie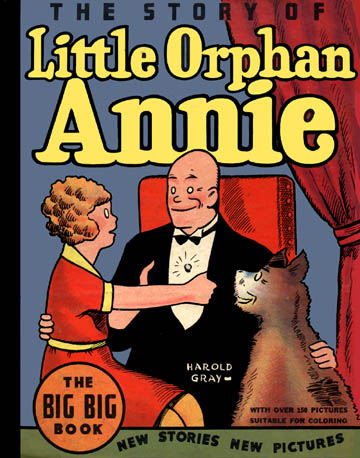 As an orphan who finds a home with the most unlikely of places, Annie and Daddy Warbucks are a great duo who show the strength of a father/child love in a unique way.

Nonfiction Books With Strong Father Figures
8. Strong Fathers, Strong Daughters: 10 Secrets Every Father Should Know by Meg Meeker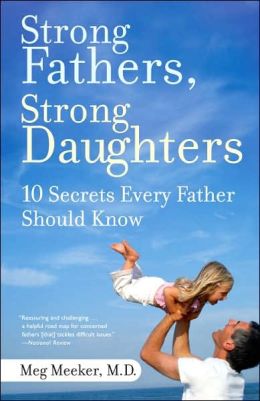 9. Boys Should Be Boys: 7 Secrets to Raising Healthy Sons by Meg Meeker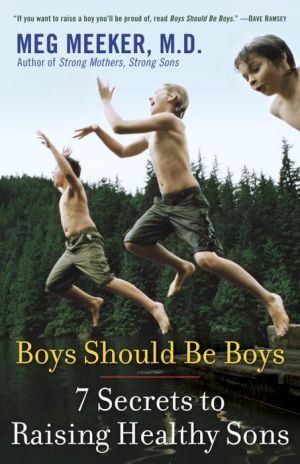 These two books are great for fathers who want to strengthen their bonds with their children.
10. What a Difference a Daddy Makes: The Lasting Imprint a Dad Leaves on His Daughter's Life by Kevin Leman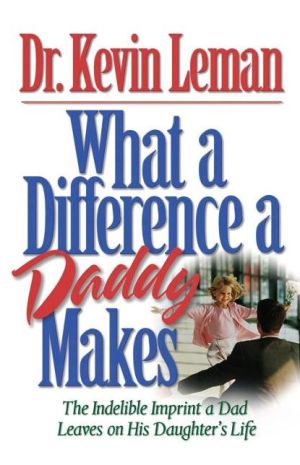 This is a great book for fathers who want to pave a good path for their daughters (and sons!) that will always keep their bond strong.
Comments
comments