You've probably heard the buzzword 'print on demand.' With digital technology you no longer have to pay upfront for printing costs because now there are so many print-on-demand options.
With popular print-on-demand services like CreateSpace or Lightning Source, a book only gets printed when someone buys it.
What is the official definition of Print on Demand? 
A definition we love from Writer Beware:
"Print on demand (POD) is the commonly-used term for the digital printing technology that allows a complete book to be printed and bound in a matter of minutes. Digital printing makes it easy and cost-effective to produce books one or two at a time or in small lots, rather than in larger print runs of several hundred or several thousand."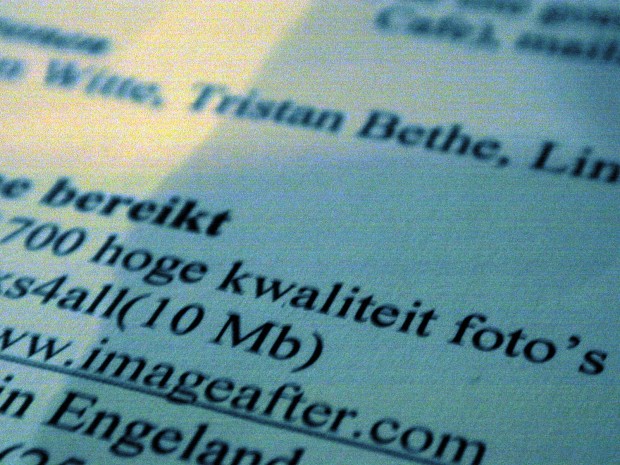 Here are some print on demand options you might want to consider for your book. 
CreateSpace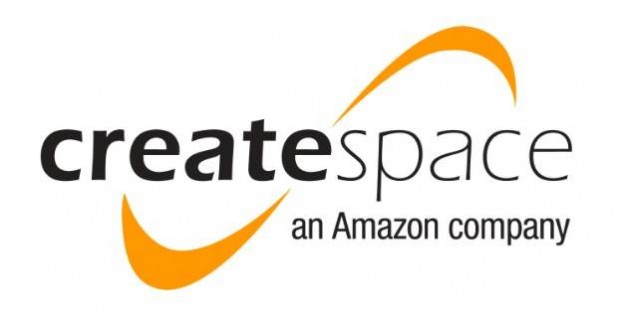 An Amazon company that has no upfront costs to upload your book. Createspace sets wholesale discounts at 20 percent for the Createspace store, 40 percent for Amazon, and 60 percent for expanded distribution.There is an expanded distribution feature for $25.
Ingram Spark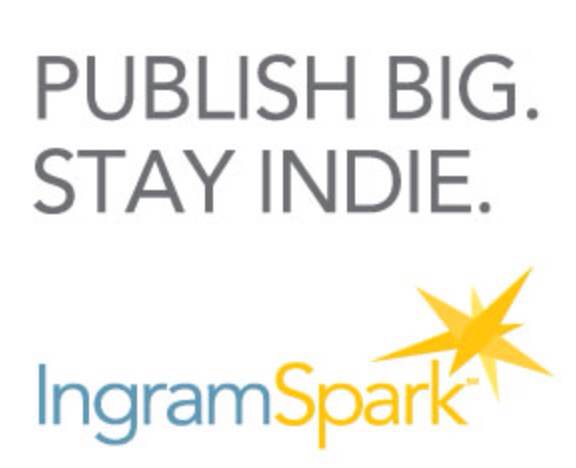 We previously used to refer authors to LightningSource, but since the launch of IngramSpark (just for self-pubbed authors), it looks going with them is a much better option for authors. IngramSpark authors have wholesale discount choices in setting up their titles for POD distribution—55% and 40%.They do have setup fees
Blurb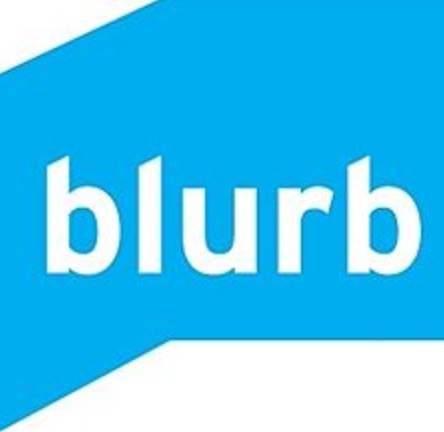 Originally started as a site to create photography books, Blurb has expanded to cookbooks, travel books, children's books, graphic novels, and, most recently, regular print books. As of today, Blurb authors have created more than two million books since the company started, with a new book created every minute. Blurb gives an array of choices from basic to more in depth designs-and its choices for creation are endless.
Lulu

Lulu has been promising self-published books available through an array of vendors since 2002. This reliable site promises: Your Book Any Format-Easily publish high quality paperback, hardcover or eBooks, Print Only What You Need- No inventory, no risk. Volume discounts start at 15 copies. Freedom and Control- You own your content and set the price of your book.
The general file you should upload for the sites above is a 'Print Ready PDF.'
It's also not recommended to print books if you don't already have a distribution deal in place. Otherwise, you might end up housing 1,000 books in your garage. Other lists that might interest you are here and here. 
Comments
comments