Today we have a great discount for you from Yale University for the Yale Publishing Course (YPC)! This discount code can be used for %10 off!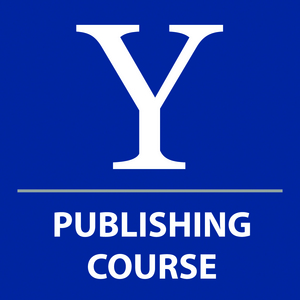 About the Course:
The 2012 Yale Publishing Course, Leadership Strategies in Magazine and Digital Publishing and Leadership Strategies in Book Publishing attracted mid- to senior level publishing professionals from over 30 countries, from Abu Dhabi to Athens, Shanghai to Sao Paulo, and from all over the United States. They represented companies of all sizes and a wide diversity of publishing programs. The intensive five days of each program held at Yale University included overview lectures of industry trends and challenges, case studies, hands-on sessions involving active class participation, and one-on-one counseling with the speakers.
The speakers, carefully selected for their experience, innovative contributions to the publishing industry, and their teaching ability, included industry leaders and distinguished members of the Yale School of Management.  The topics covered ranged from discussions of new business models, management skills, strategic planning and leadership techniques to understanding the latest advances in technology for content delivery and new ways to utilize social media and exploringthe future of digital dissemination.
Use the code:  YPC5BC and get 10% off!
Comments
comments