In light of our IndieChat tonight, our blog post this week is focused on children's literature.

In 2007, Amazon created Kindle Direct Publishing in which self-published authors could get their books published cheaply and quickly through Amazon.

Six days ago Amazon just launched their KDP Kids, making it easier for self-published children's authors to get their books created, published, and sold through Amazon for a more affordable price then the norm.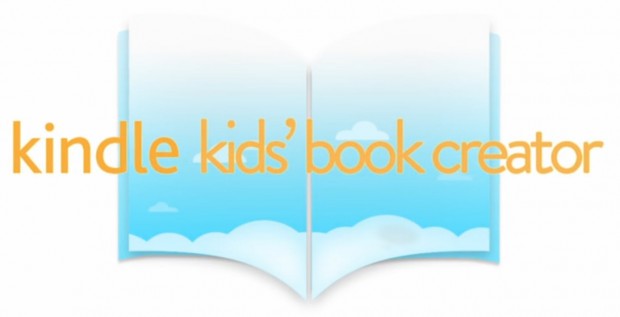 The new program contains three useful tools. It's Kindle Kid's Book Creator tool allows be easy import of illustrations and pop-ups, and allows the book's overall product to be easily previewed while in progress, making it easier to estimate the physical result. There is also an Age and Grade tool which will help author's books reach the right audience by helping parents to choose the right books for their kids. The new program also has a lot of new, powerful marketing tools and global distribution selections through Amazon.

The program offers a premium subscription called KDP Select in which an author can enroll and get even more promotional benefits for their book, such as additional royalty opportunities like Kindle Unlimited and the Kindle Owners' Lending Library, and access to marketing tools like Kindle Countdown Deals and Free Book Promotions.

The program already has many great reviews from self published children's authors, including Raymond Bean, the author of the School is a Nightmare series, and Seymour Simon, the author of the Planet series for children. The new program offers a variety of sections for children's books, from illustrated picture books, to chapter, and even young adult, books. With KDP Kids, children's authors can earn royalties of up to 70%, while keeping their rights and maintaining control of their content.

For more information, check out their site here.
Comments
comments