We're excited to have Carl Pritzkat, of Booklife Publishers Weekly, as our guests on Tuesday's #IndieChat on 8/26/14.
Carl Pritzkat of Publishers Weekly, will be joining us on this Tuesday's #IndieChat to talk about what @Booklife @PublishersWkly is, and how authors can get reviews from them.

Every week we host #IndieChat on Twitter and invite industry experts and authors to discuss and share tips on the indie and publishing landscape. #Indiechat is held every Tuesday at 9pm EST. You can check out our previous chat logs on BiblioCrunch Storify.
Need instructions on how to join? Here's how.
A member of the BiblioCrunch team will be hosting from the BiblioCrunch Twitter account (@BiblioCrunch)
About Carl Pritzkat: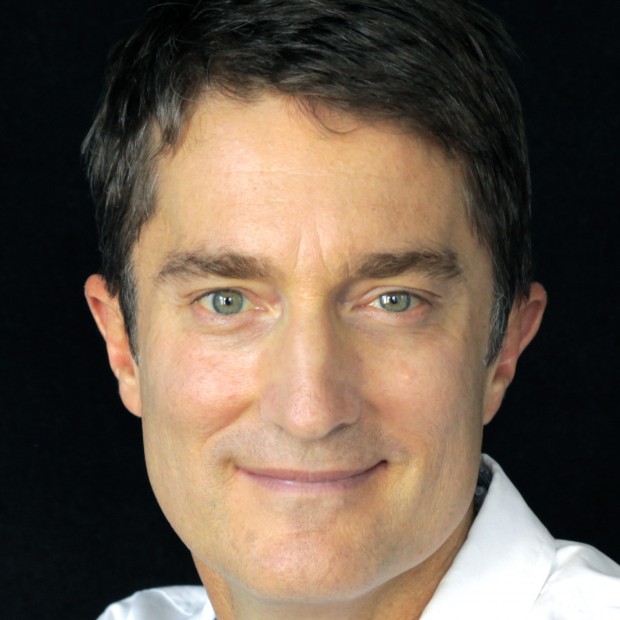 Carl Pritzkat is vice president of business development for PWxyz, the company that owns Publishers Weekly and BookLife.  Pritzkat oversees all new business, digital strategy and product development for PWxyz and serves as president of BookLife, PWxyz's site dedicated to indie authors.  Prior to PWxyz, Pritzkat co-founded interactive media company Mediapolis, inc., where he oversaw projects for The New York Times, Viacom, NPR, Sony, Johnson & Johnson, Volvo and others.  Previously, he ran ECM Records for Bertelsmann.  He has a degree in music from UCLA.


What is BookLife: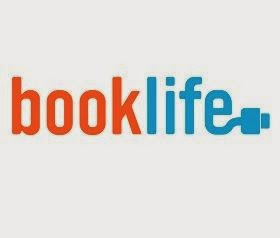 BookLife is a new website from Publishers Weekly dedicated to indie authors.  BookLife taps the experience, integrity and authority of PW to help indie authors achieve their publishing goals.  It offers professional tips, insights and strategies for creating and marketing books.  It allows indie authors to connect and share.  And it provides a free and easy way to submit self-published books for review consideration in Publishers Weekly.
Comments
comments