It's November! It's cold outside, but it also means it's National Novel Writing Month (NaNoWriMo). We want to create buzz about your book, so we want to help you out by doing author features. 
Here's the deal…
If you invite 5 friends to BiblioCrunch, we'll do a free Author Promotion for you! That's a value of $119!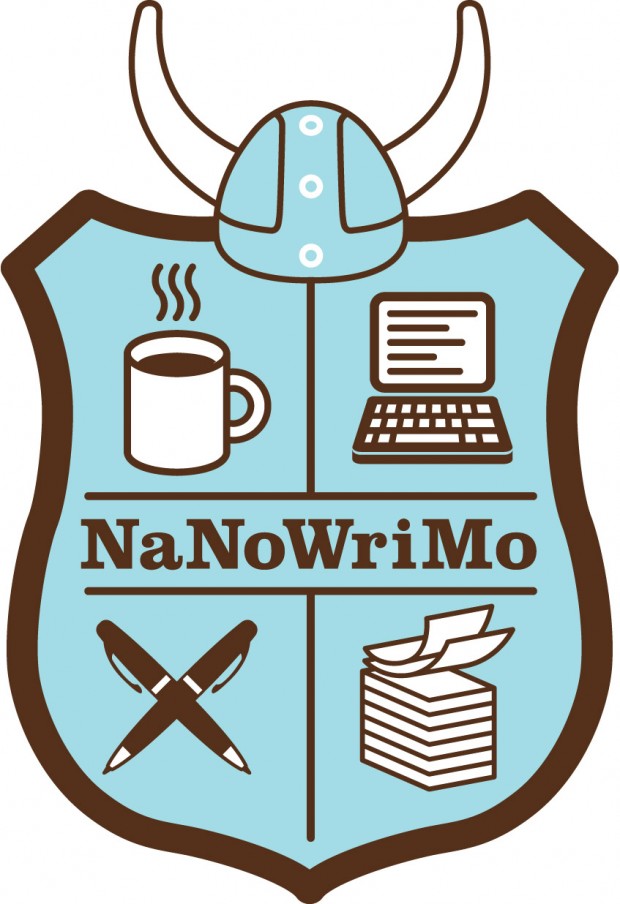 Author Promotion:
We'll feature you on:
How do you invite your friends? It's easy.
1) Go to BiblioCrunch.com – Create an account or login
2) Go to 'Invite Friends' from the Navigation tab and invite 5 of your friends.
3) Tweet the following:
*Note: You don't have to participate in National Novel Writing Month to participate.
Comments
comments