We're excited to have Ami Greko, @ami_with_an_i, of GoodReads as our guests on Tuesday's #IndieChat on 8/5/14.
Ami Greko, @ami_with_an_i, of GoodReads, will be joining us on this Tuesday's #IndieChat to talk about how authors can leverage GoodReads for indie and self pub books.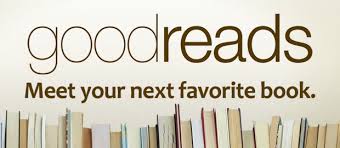 Every week we host #IndieChat on Twitter and invite industry experts and authors to discuss and share tips on the indie and publishing landscape. #Indiechat is held every Tuesday at 9pm EST. You can check out our previous chat logs on BiblioCrunch Storify.
Need instructions on how to join? Here's how.
A member of the BiblioCrunch team will be hosting from the BiblioCrunch Twitter account (@BiblioCrunch)
About Ami Greko: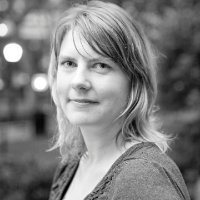 Ami Greko is the Book Marketing Strategist at Goodreads, responsible for working with publishers and authors on new initiatives to promote books. She also is founder of Book Camp NYC, an unconference for publishing types and readers, co-curator and host of the Ignite-style lecture series 7x20x21, and half of a team that took a soup zine from zero to 700% funded on Kickstarter. Greko presents regularly on digital marketing, including at the Frankfurt Book Fair, the LA Times Book Festival, and New York University. You can find her online on Twitter and on Tumblr as ami_with_an_i, and in real life probably in a bookstore in Brooklyn.
Comments
comments