For our next indiechat we will be talking about EBook creation tools for authors. 
Every week we host #indiechat. We invite industry experts and authors to discuss and share tips on the indie and publishing landscape. #Indiechat is held every Tuesday at 9pm EST. You can check out our previous chat logs on BiblioCrunch Storify.
Mercy Pilkington will be hosting from the @BiblioCrunch account with our CEO @MiralSattar as our guest. Miral Sattar will be reviewing various tools you can use to create your ebook files (EPUB, MOBI, PDF) and how to get them ready for publication.  We will be going over the various file formats for each retailer like Amazon, Barnes & Noble, iBooks, Kobo, etc. Bring your questions!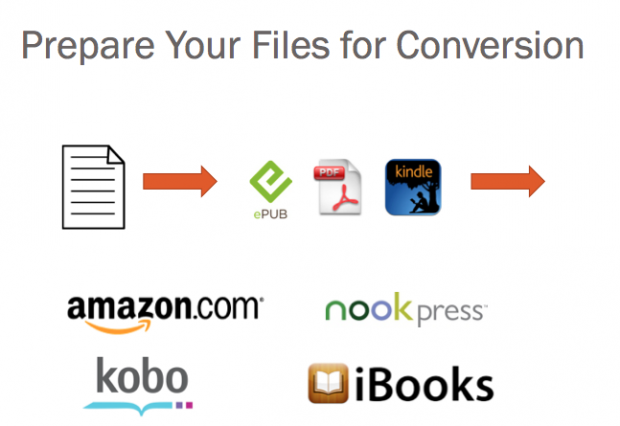 About Miral Sattar
Miral Sattar is founder and CEO of BiblioCrunch, an award-winning author services marketplace that matches authors with quality, award-winning professionals to get new books and apps to market. The platform brokers the interaction between a community of rated and reviewed publishers, authors, designers, editors, proofreaders, conversion specialists, marketers and enhanced eBook experts to help create exceptional digital books. She has worked in the media industry for 11 years, most recently at TIME where she launched several digital initiatives including an iPad and mobile site, mobile apps, a video and podcast channel, blogs, and SEO. Her writing has been featured in TIME, CNN, NY Daily News, among other media publications. She has a MS in Publishing (Digital + Print Media) from NYU and a BS from Columbia University in Electrical Engineering and Computer Science. Y
Comments
comments