We're excited to have Kelsey Ketch, @kelseyketch, as our guest on Tuesday's #IndieChat on 11/11/14.
Kelsey Ketch will be joining us on #IndieChat to talk about how to do a book release.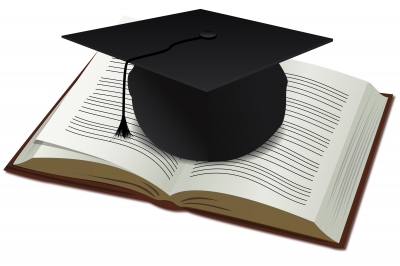 Every week we host #IndieChat on Twitter and invite industry experts and authors to discuss and share tips on the indie and publishing landscape. #Indiechat is held every Tuesday at 9pm EST. You can check out our previous chat logs on BiblioCrunch Storify.
Need instructions on how to join? Here's how.
A member of the BiblioCrunch team will be hosting from the BiblioCrunch Twitter account (@BiblioCrunch)
About Kelsey Ketch: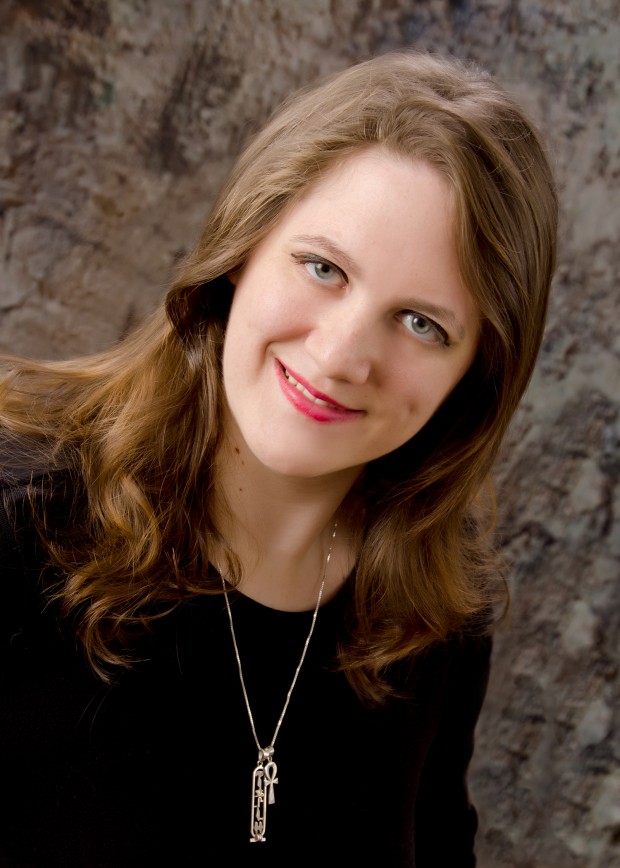 During her high school years, Kelsey Ketch could always be found tucked away in a little corner of the hall or classroom, writing her fantasy worlds and creating illustrations and maps. Today is no different, except now she's writing in the break room at her office building or at the tables of the Barnes and Noble Café in Cary, North Carolina. She is also an avid reader, a part-time book blogger at Ketch's Book Nook, and lives with her two orange tabbies and awesome and humorous flat-mate.
Comments
comments